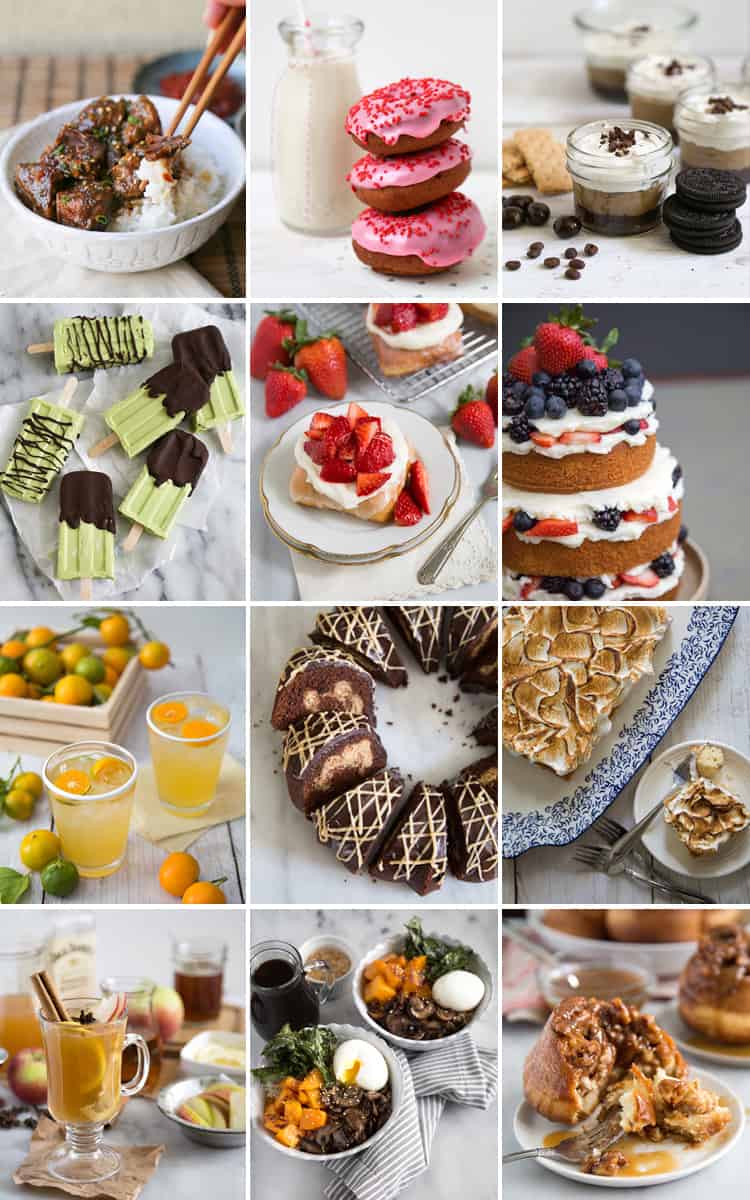 2014 was quite the whirlwind. Where did the time go?  It has been a little quiet here on the blog these last two weeks.  I've just been enjoying the season and savoring all the little moments.  (As I hope you have been too!)  As the year comes to an end, I can't help but reflect on all the things that has happened over the last 12 months.  Lots of ups, some downs, and definitely many lessons learned.
My top three highlights of 2014:
Here are some of my favorite recipes from 2014.  It was really difficult narrowing it down, but I picked one recipe from each month.
Cheers to 2015!  It's going to be an even more delicious year!
1. January: Slow Cooker Asian Braised Beef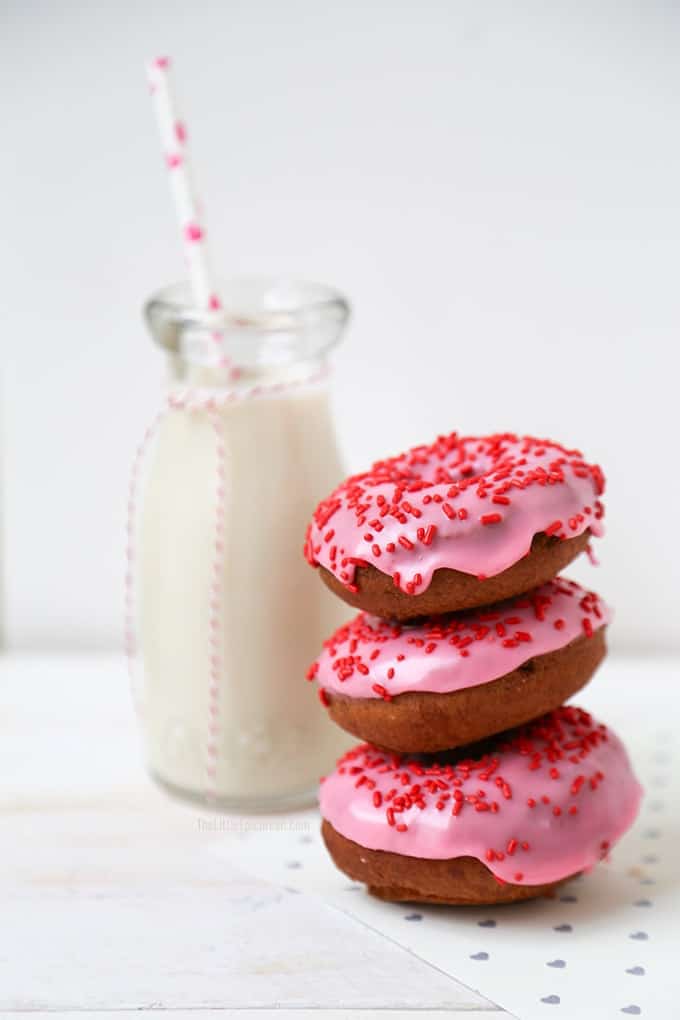 2. February: Pink Valentine Cake Doughnuts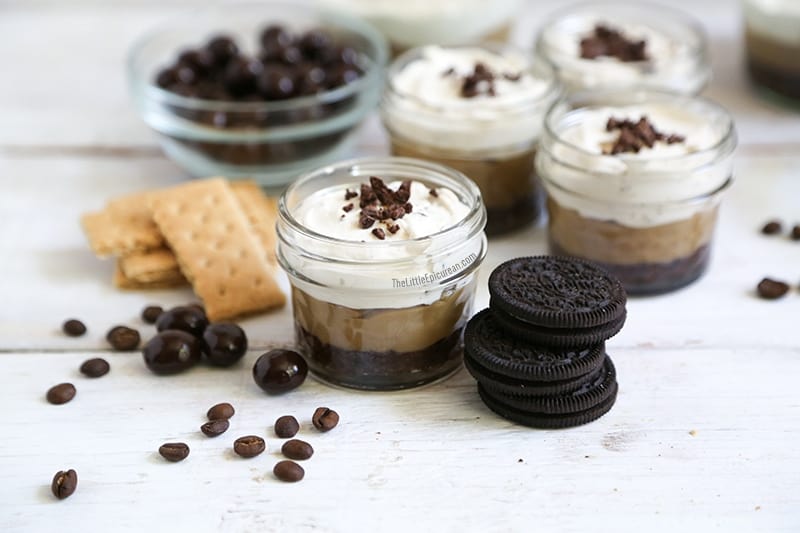 3. March: Oreo Coffee Cream Parfait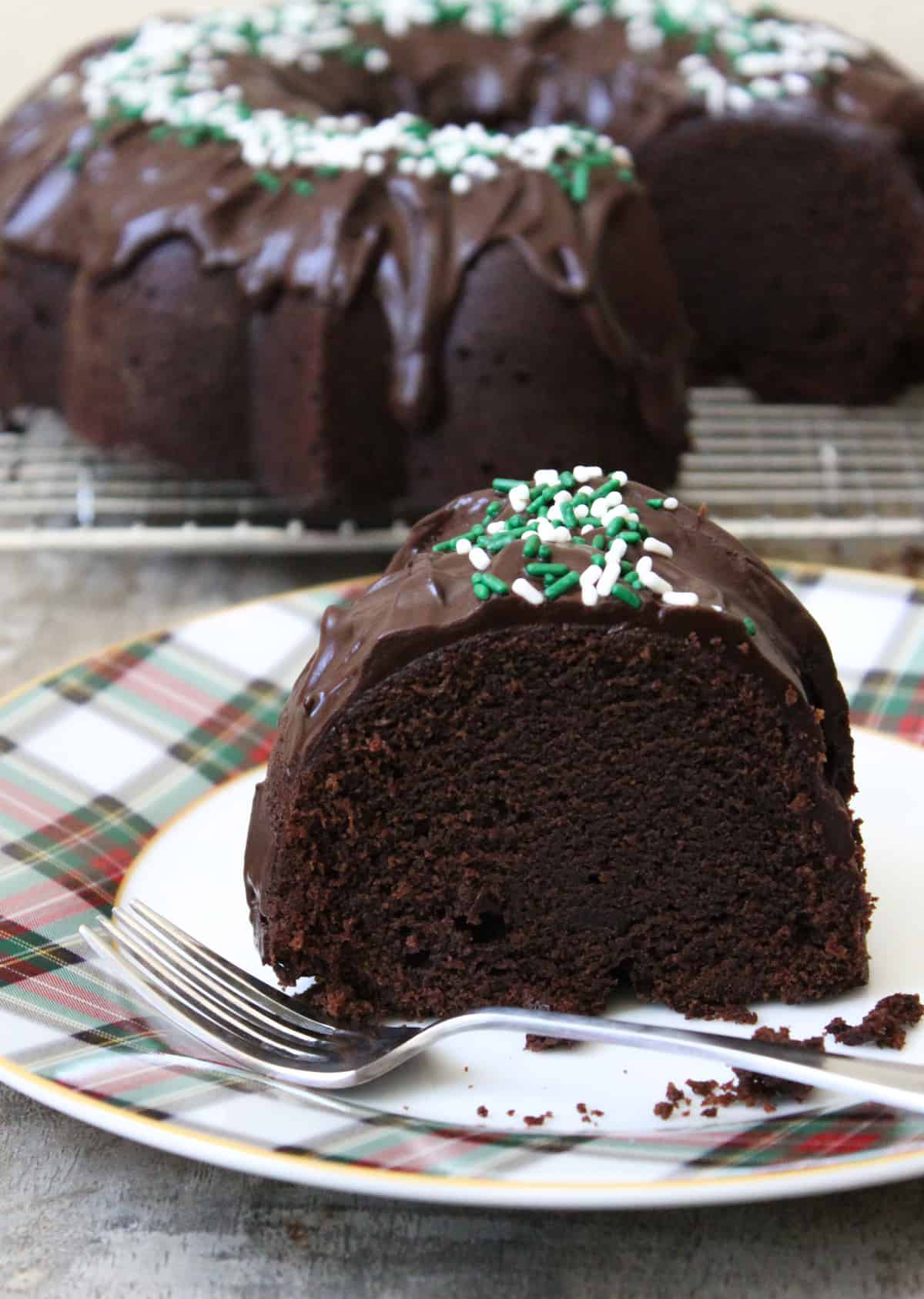 4. April: Chocolate Avocado Popsicles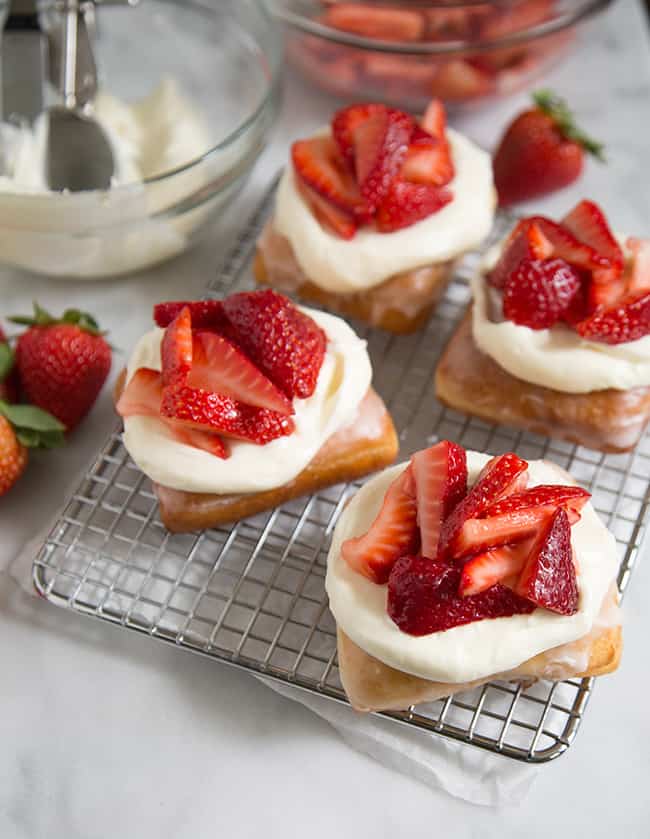 5. May: Strawberry Shortcake Doughnuts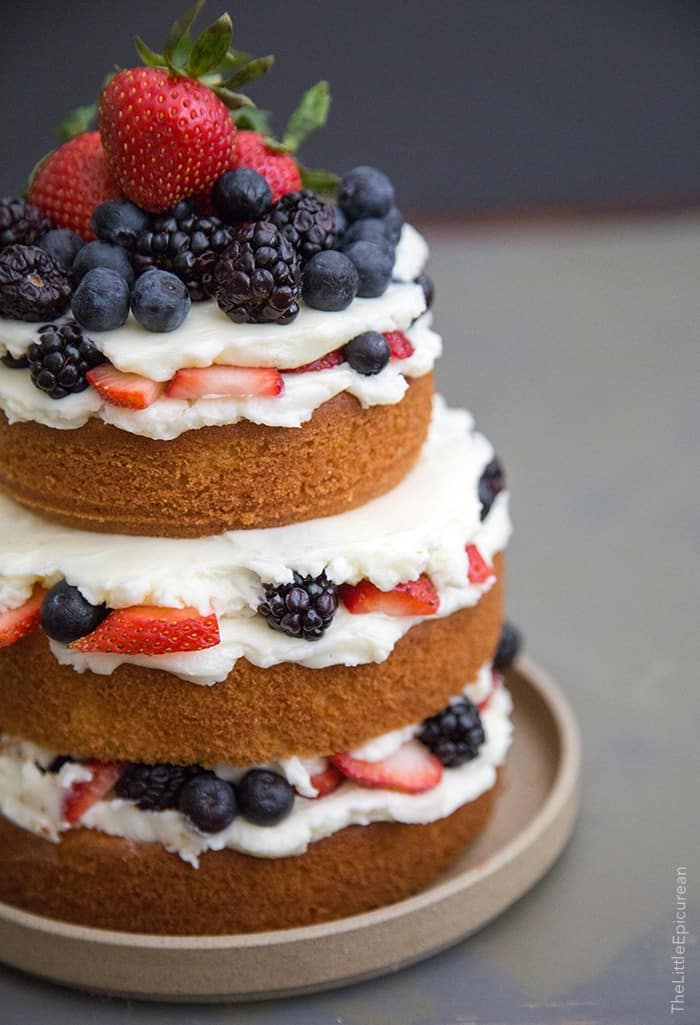 6. June: Lemon & Olive Oil Layer Cake with fresh berries
7. July: Calamansi Juice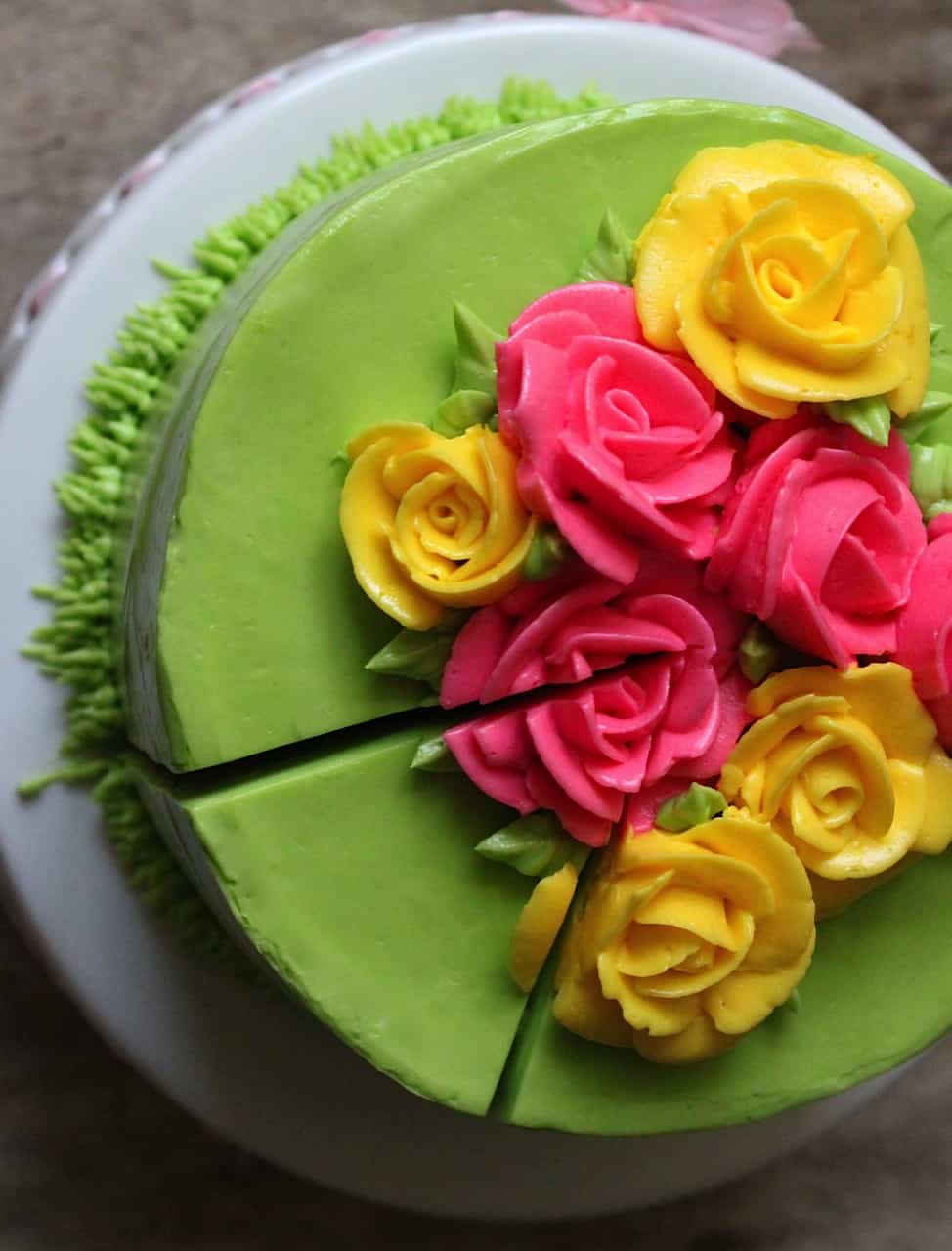 8. August: Peanut Butter Chocolate Bundt Cake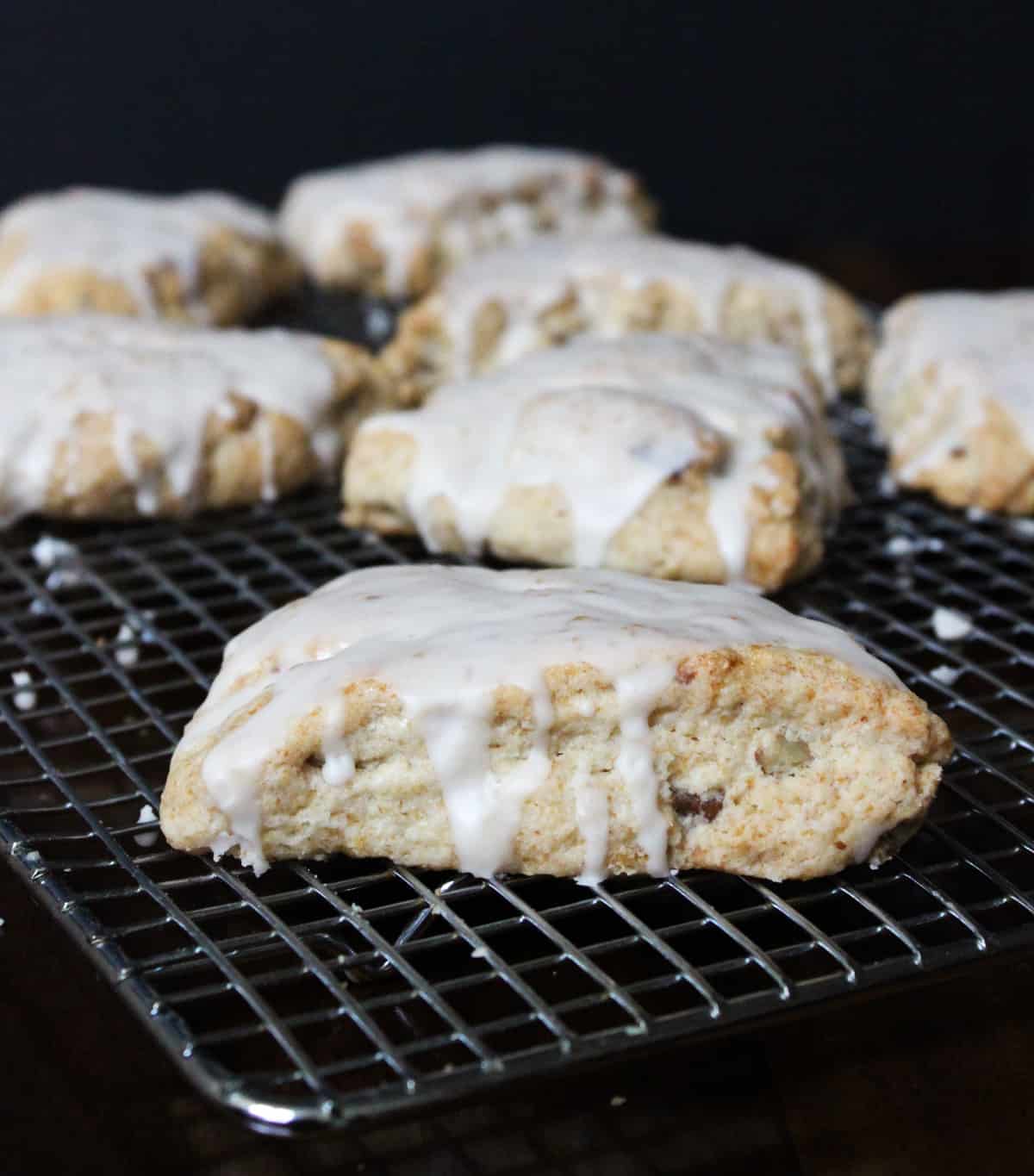 9. September: Toasted Tres Leches Cake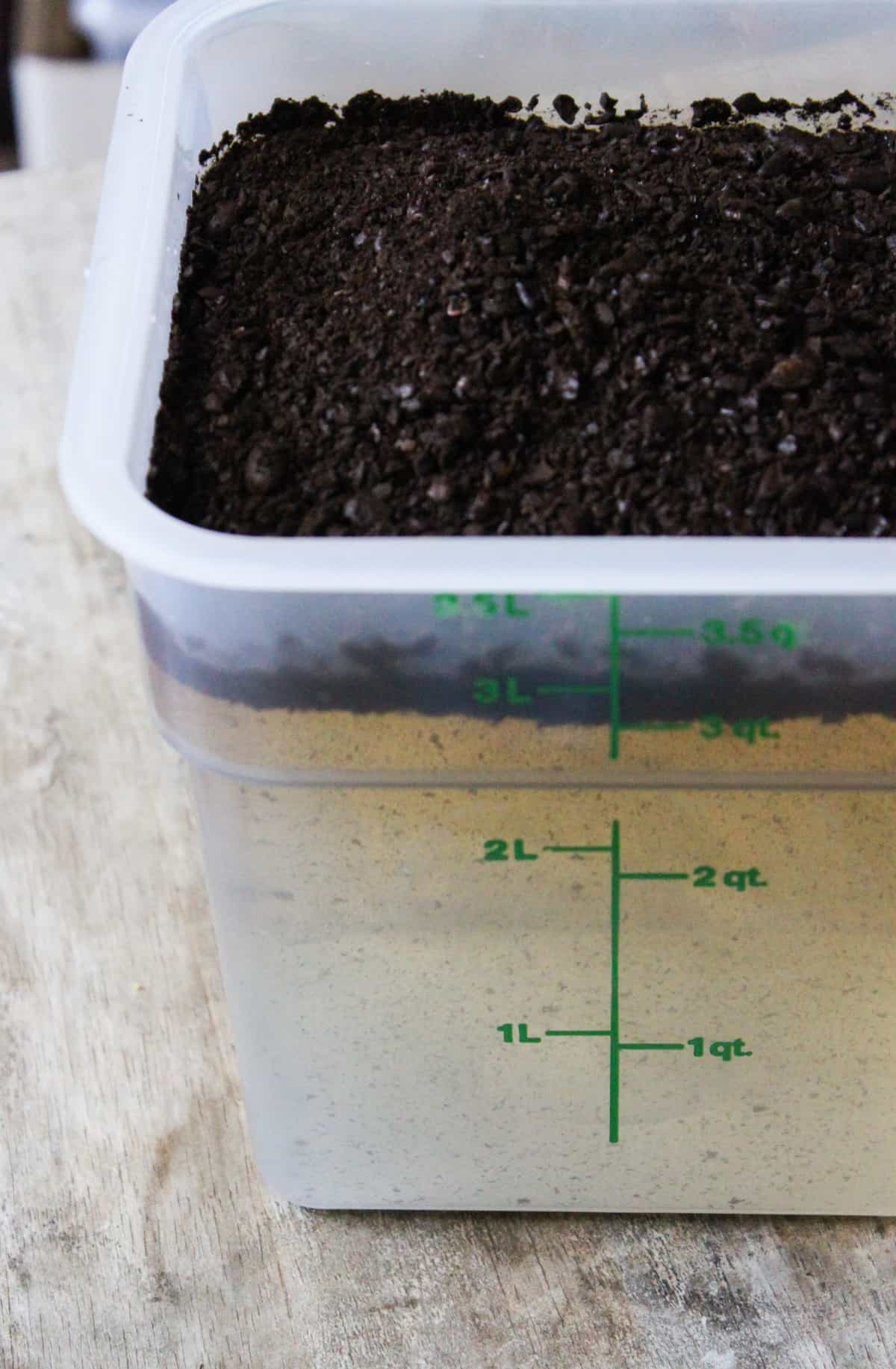 10. October: Apple Cider Hot Toddy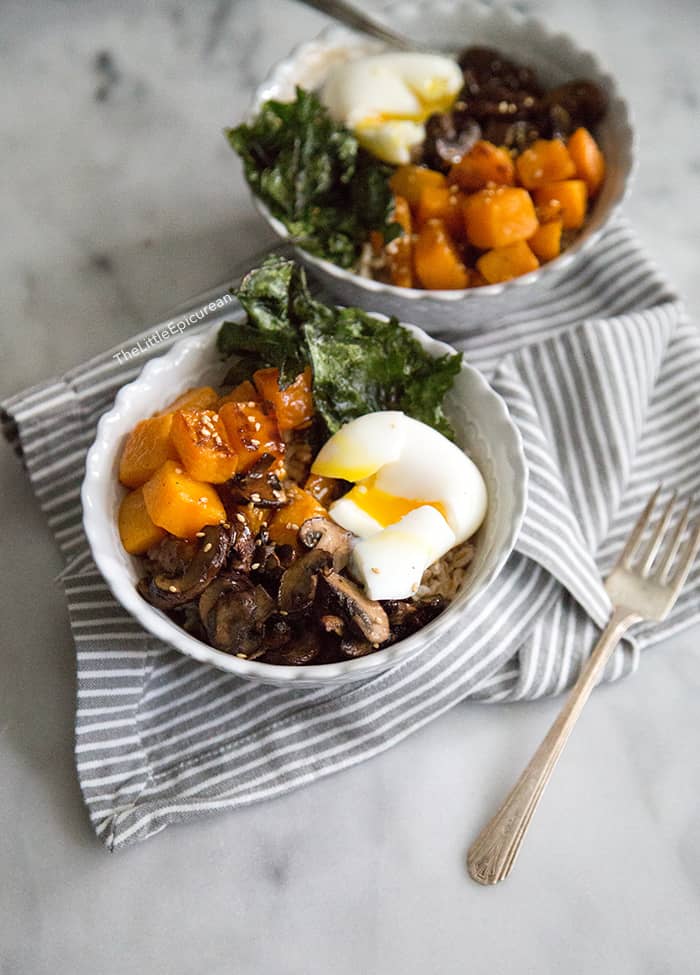 11. November: Barley Rice Bowl with butternut squash, mushroom and kale in teriyaki sauce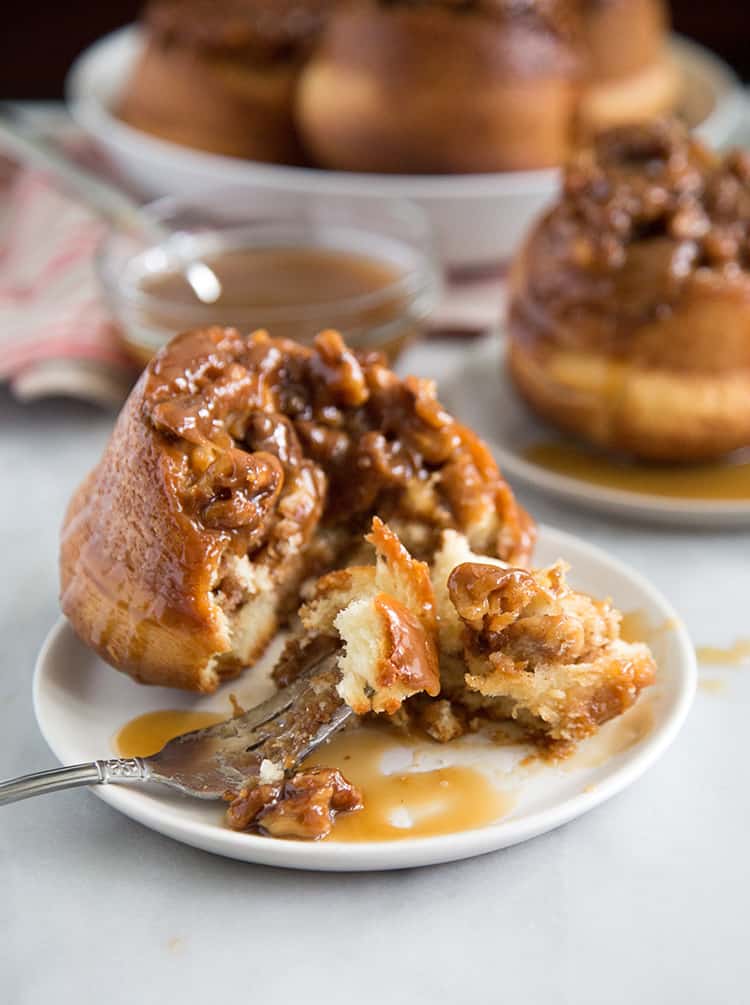 12. December: Caramel Walnut Stick Buns
—
I wanted to wish everyone a happy, happy New Year!  Stay safe, don't drink & drive, and let's celebrate the close of another chapter!  I can't wait for what the new year will bring!
xoxo, Maryanne