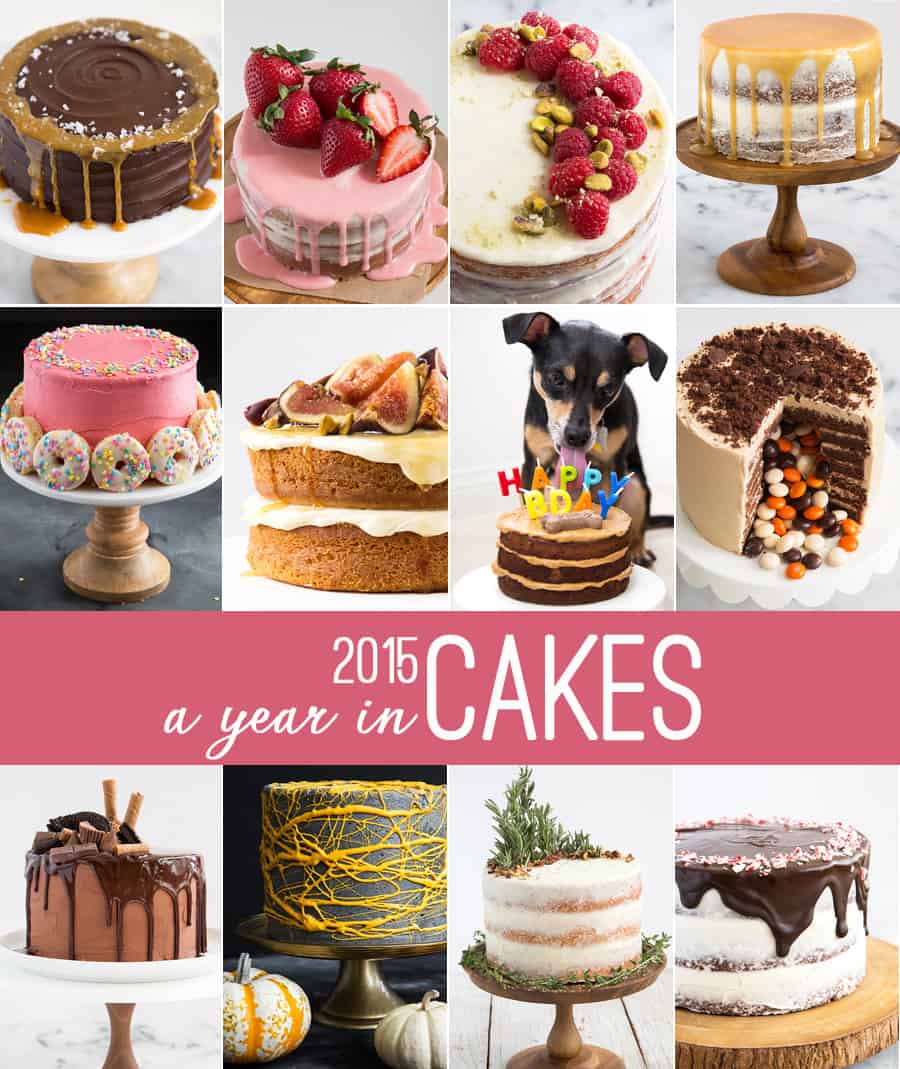 2015 happened in a snap. As the year comes to an end, I like to reflect on all the little and big things that made the year memorable. There have definitely lots of up but also one heartbreaking low. But as always, many lessons learned and countless blessings to be thankful for.
My top three highlights of 2015:
Cakes are my favorite thing to make, but I never seem to make enough. I keep getting side tracked and influenced by all sorts of other baked goods. Here are the 12 cakes I made over the course of the year. Here's hoping I make double the amount of cakes next year!
Cheers to 2016! Thank you for reading my blog and supporting me along the way. I hope this new year brings everyone good health, many occasions to celebrate, and of course, a lot of amazing food.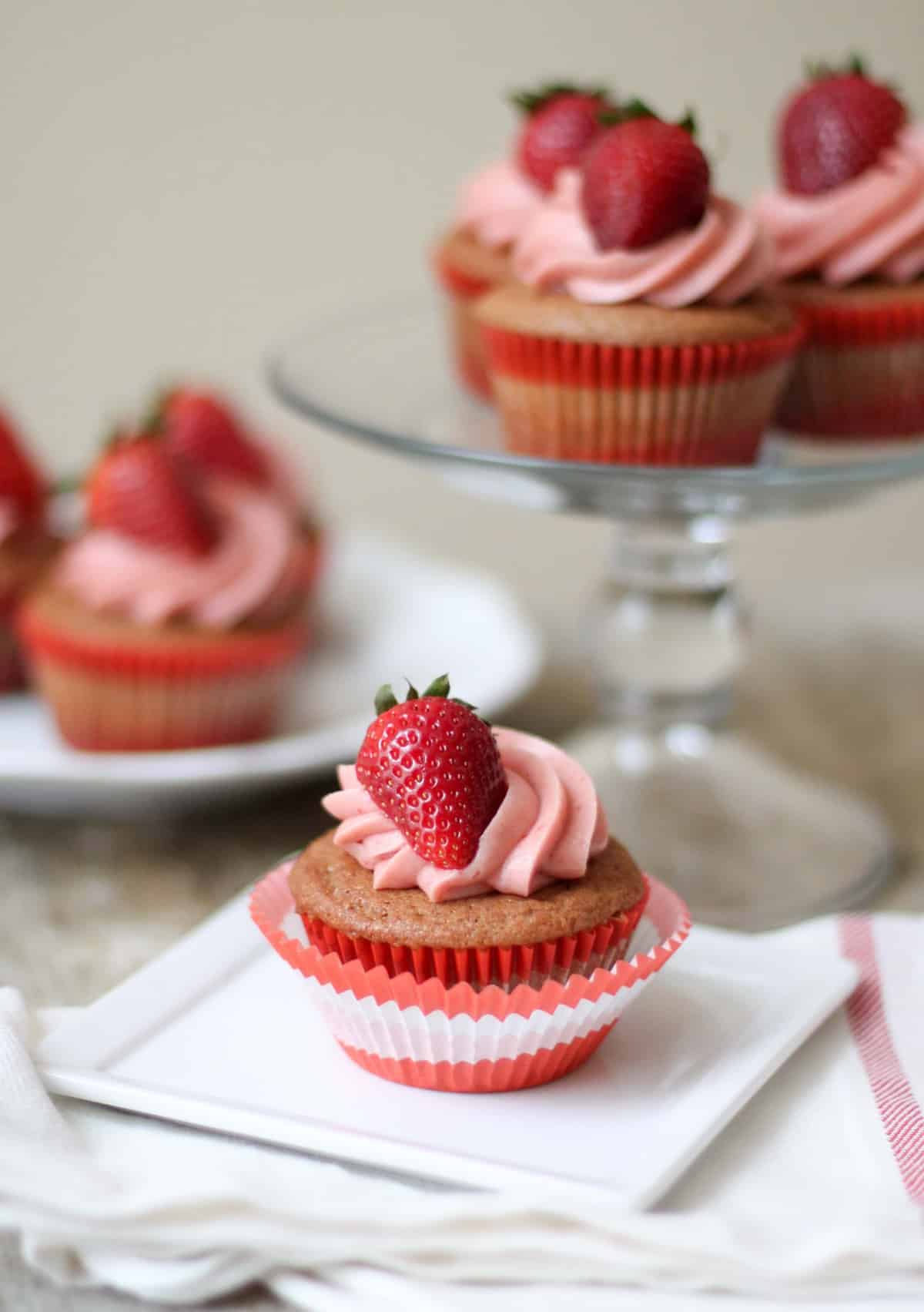 buttermilk chocolate cake, chocolate ganache, caramel sauce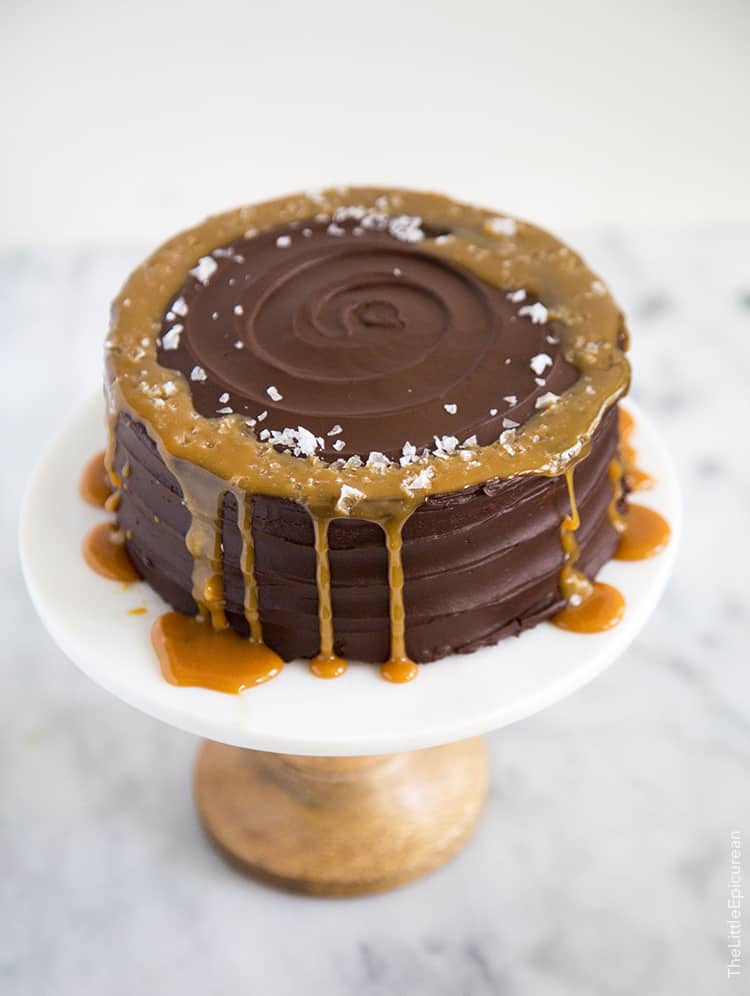 white vanilla cake, honey cream cheese frosting, strawberry glaze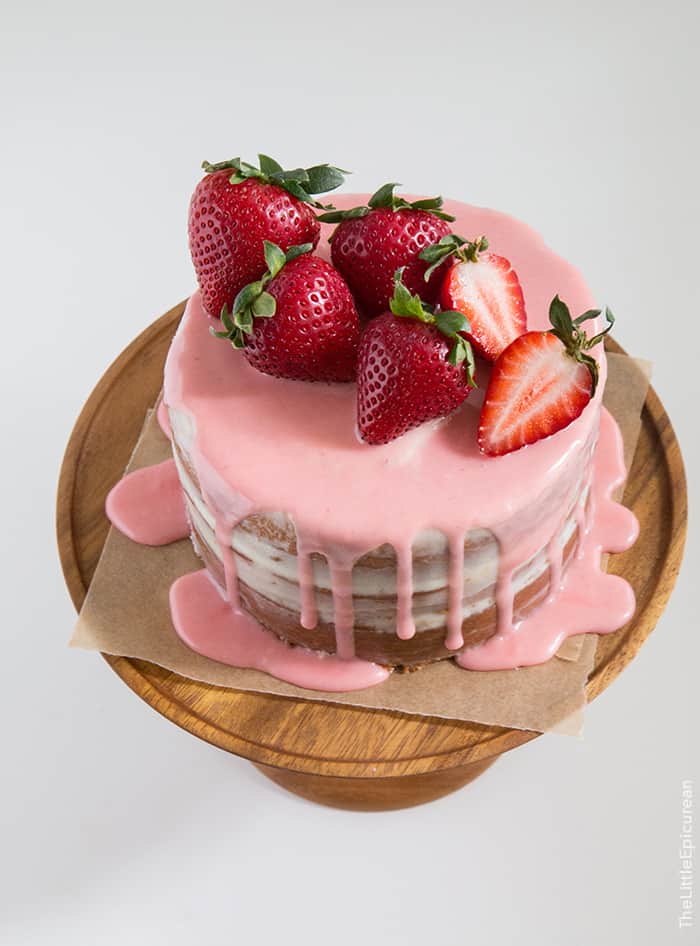 coconut cake, coconut cream cheese frosting, fresh raspberries, crumbled pistachios
funfetti cake, coffee buttercream, mini baked doughnuts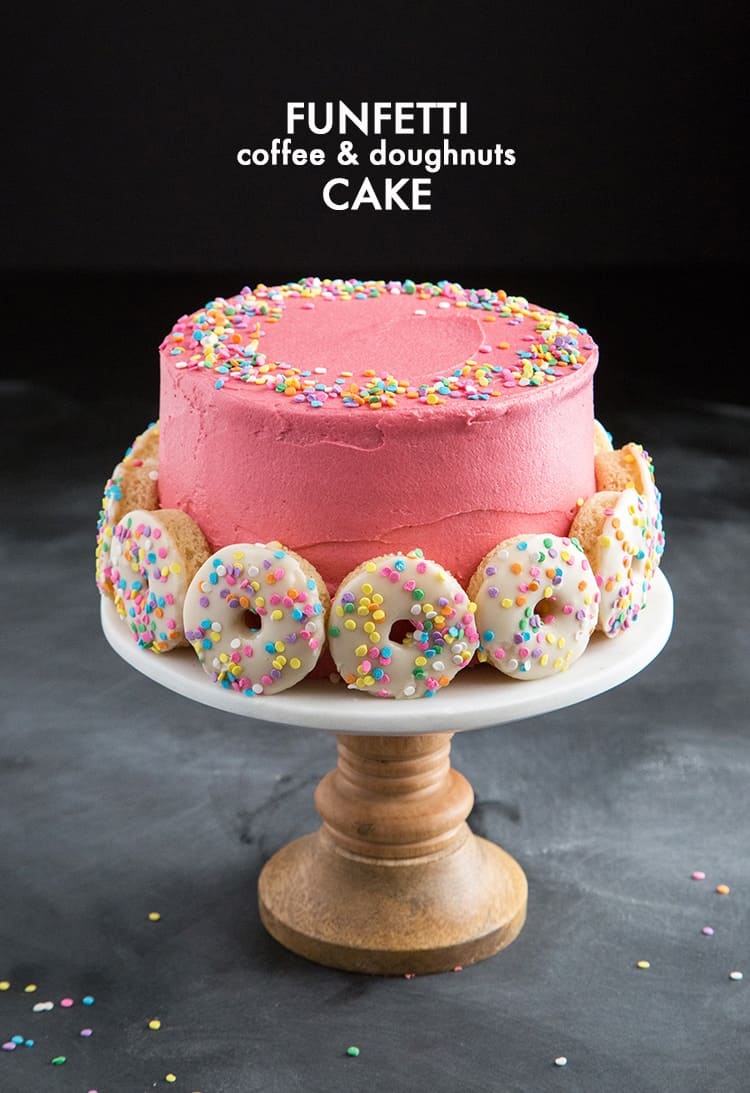 earl grey cake, honey cream cheese frosting, fresh figs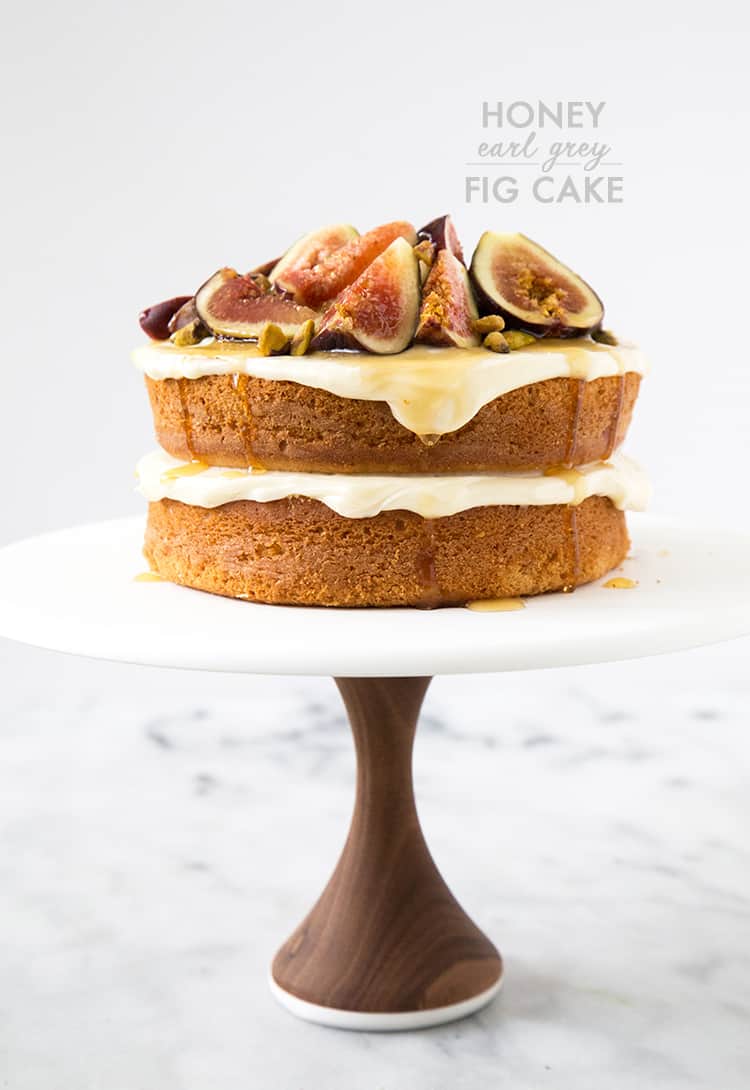 apple pupcake, peanut butter frosting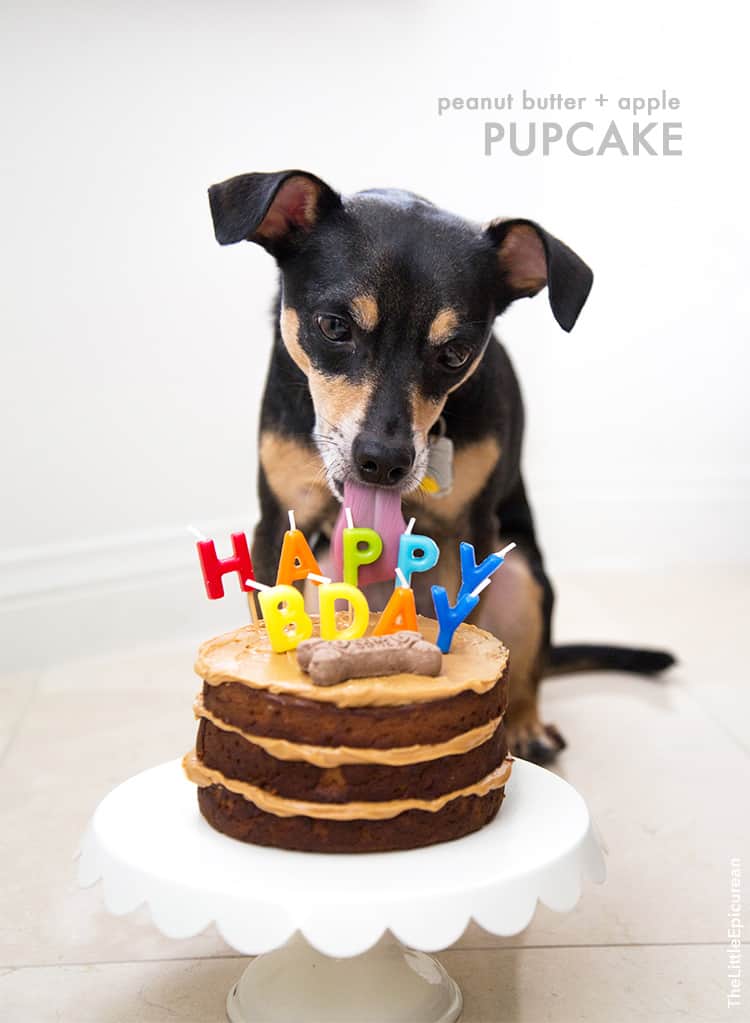 pumpkin cake, cream cheese frosting, butterscotch drizzle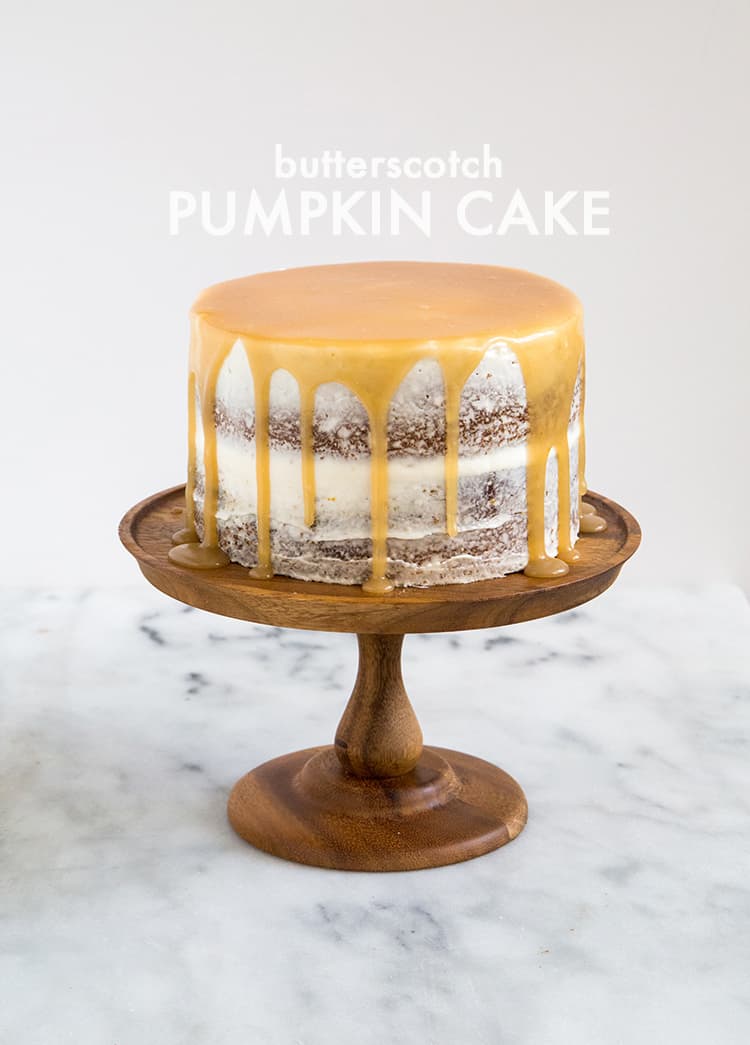 chocolate cake, peanut butter frosting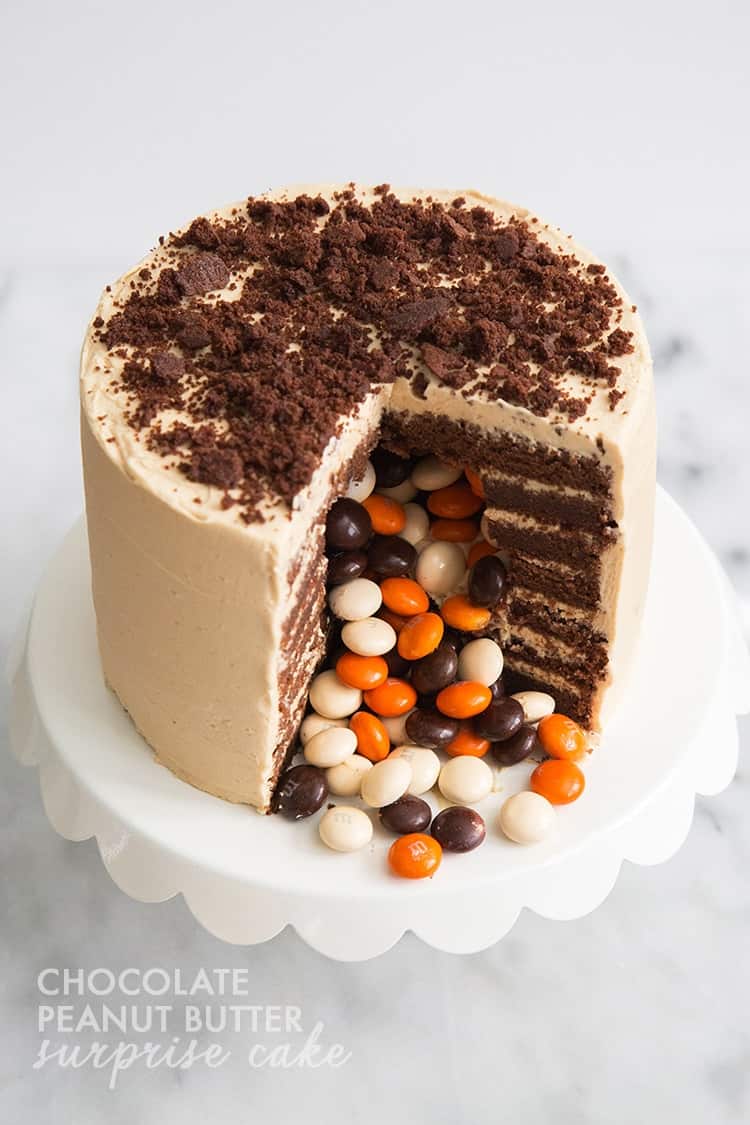 black sesame cake, black sesame frosting, marshmallow webs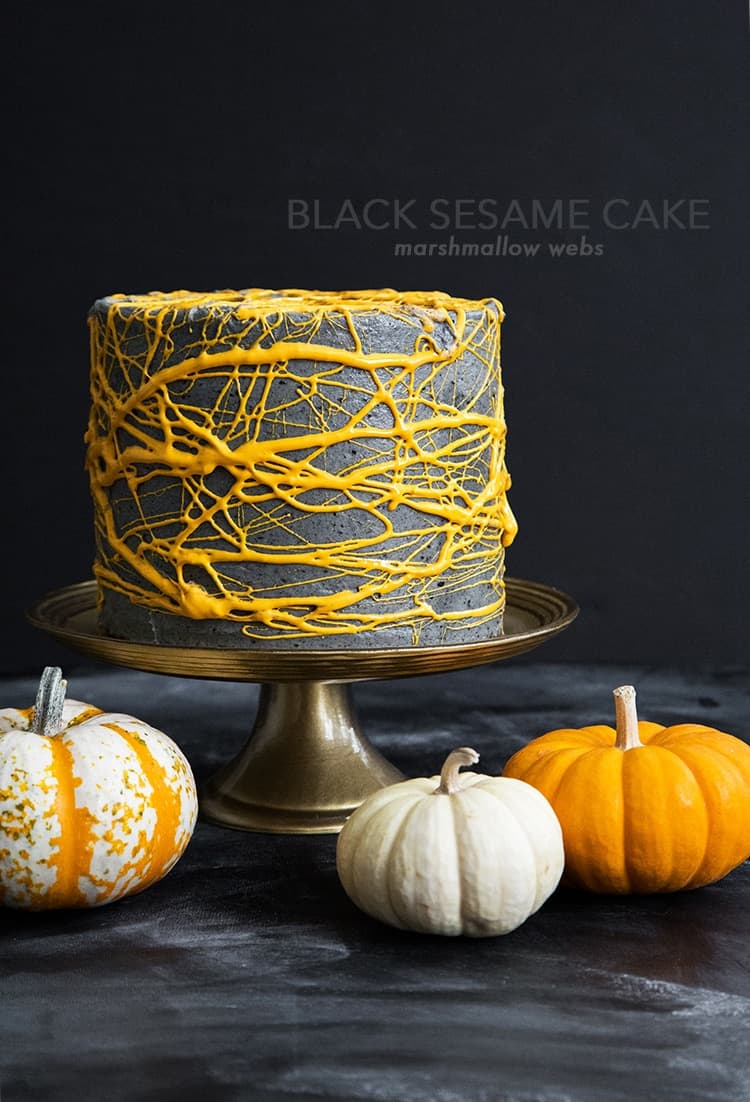 chocolate fudge cake, chocolate buttercream, chocolate ganache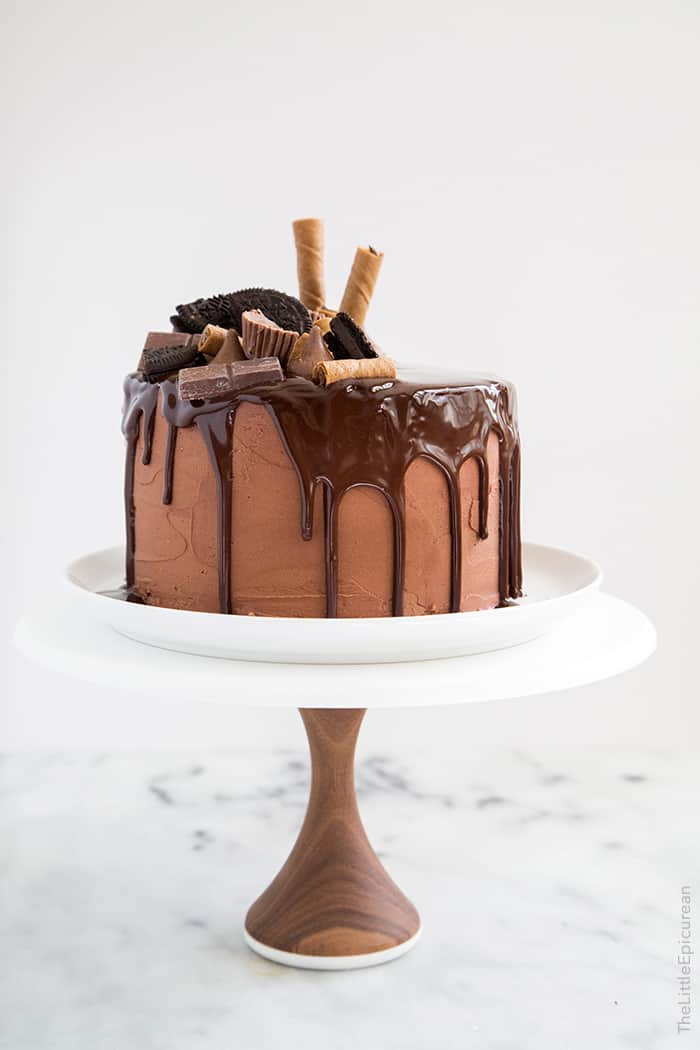 lemon cake, lemon curd, rosemary infused buttercream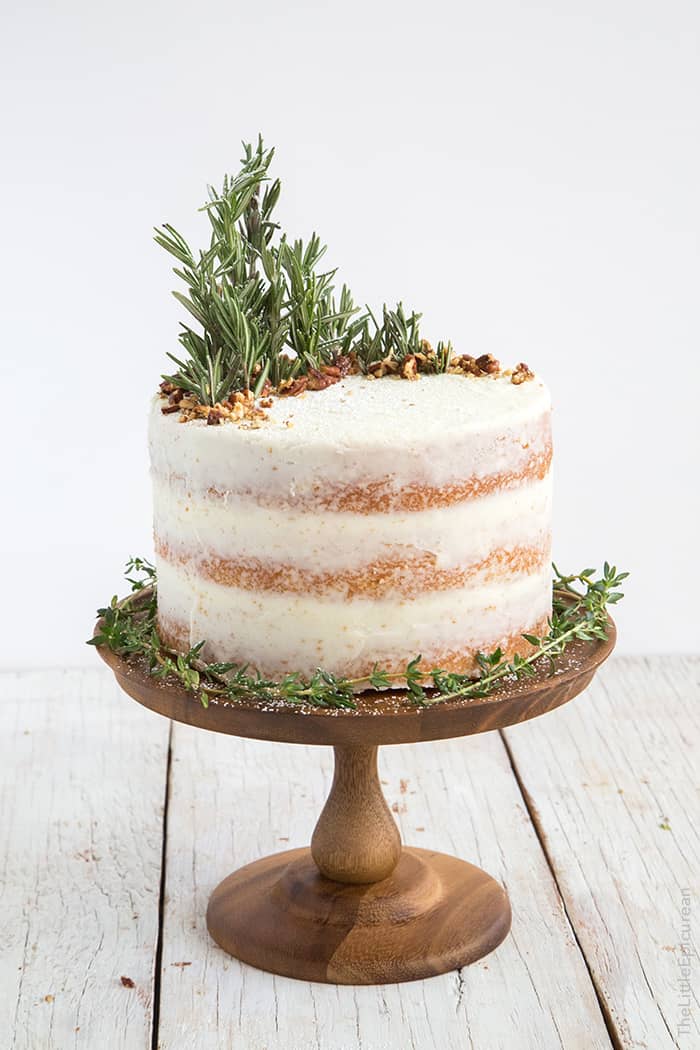 chocolate cake, peppermint buttercream, chocolate ganache