Buongiorno!
Hello fellow readers!  I am back from my lovely stay in northern Italy.  I am still a bit jet lagged, still a bit confused as to what day and time it really is.  My watch tells me its time to go out and play, but my body is telling me to sleep.  I'm terrible with time changes and even more terrible with adjusting to normal life after a good long vacation.
Here is a brief sample of my trip.  New recipes inspired from the cities I visited coming soon!  Enjoy!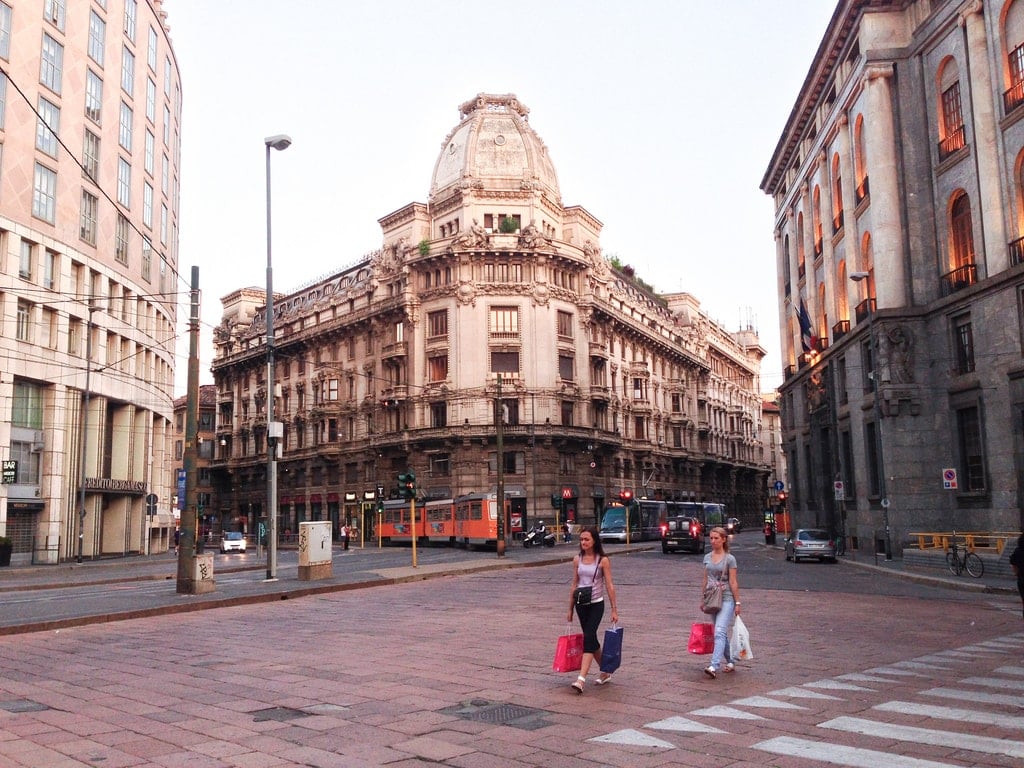 It all started in Milano (Milan), the fashion and financial capital of Italy.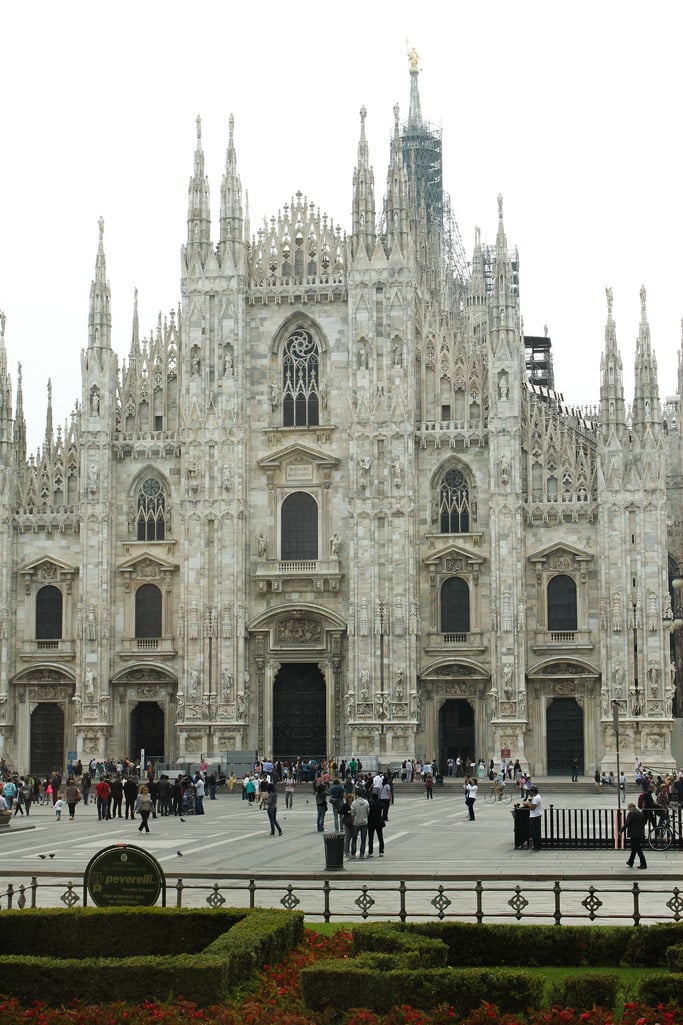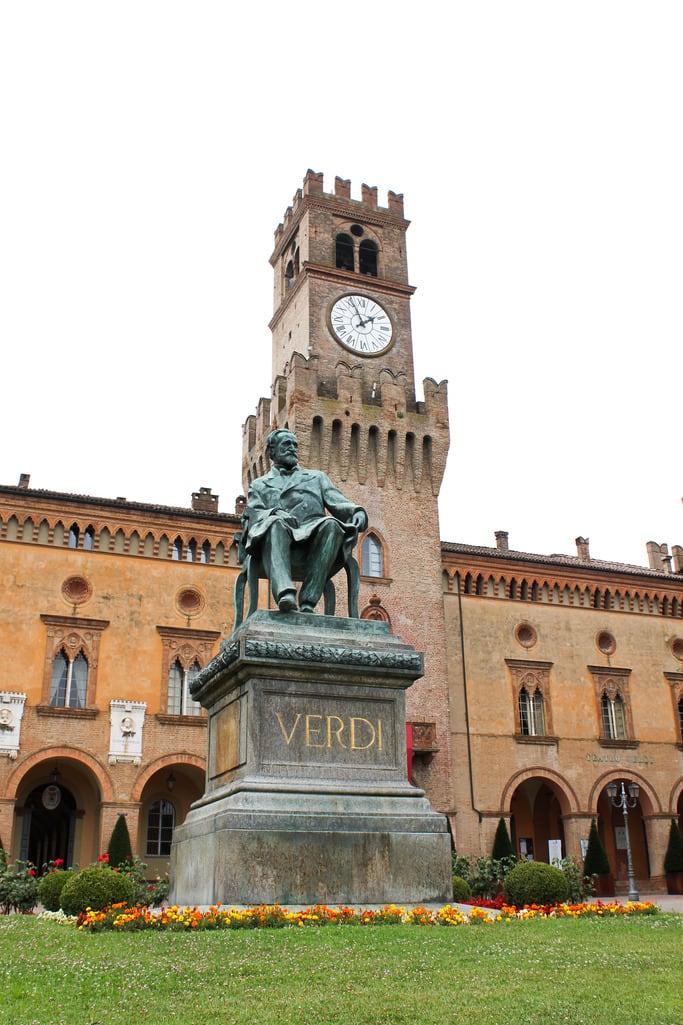 A quick stop in Busseto, the birthplace and home of Verdi.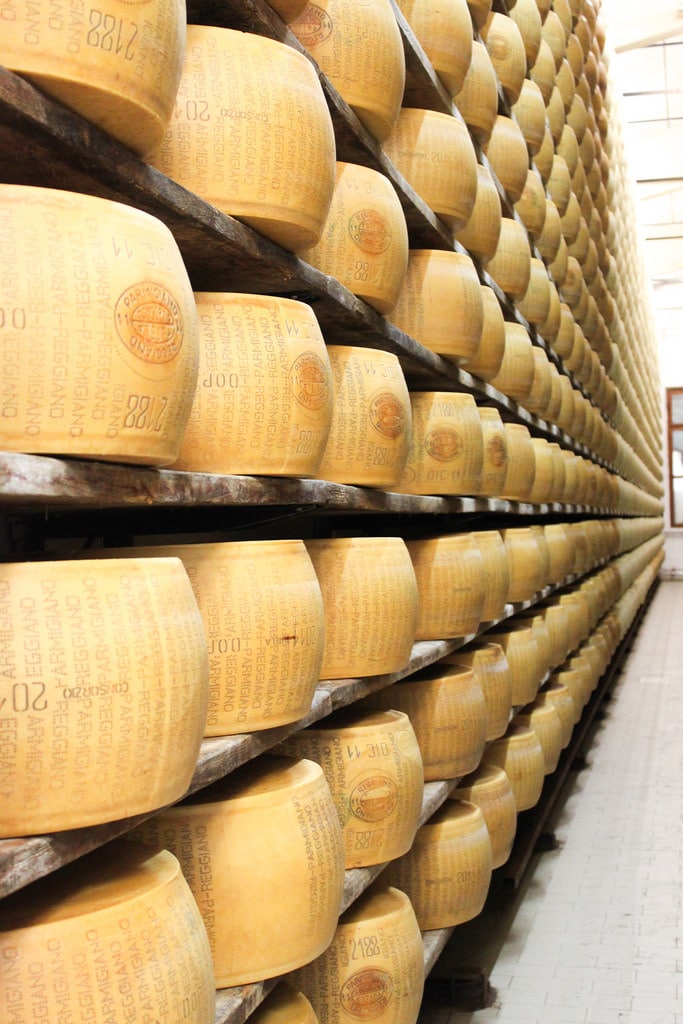 Then we made our way to the city of Parma, home of Parmigiano-Reggiano…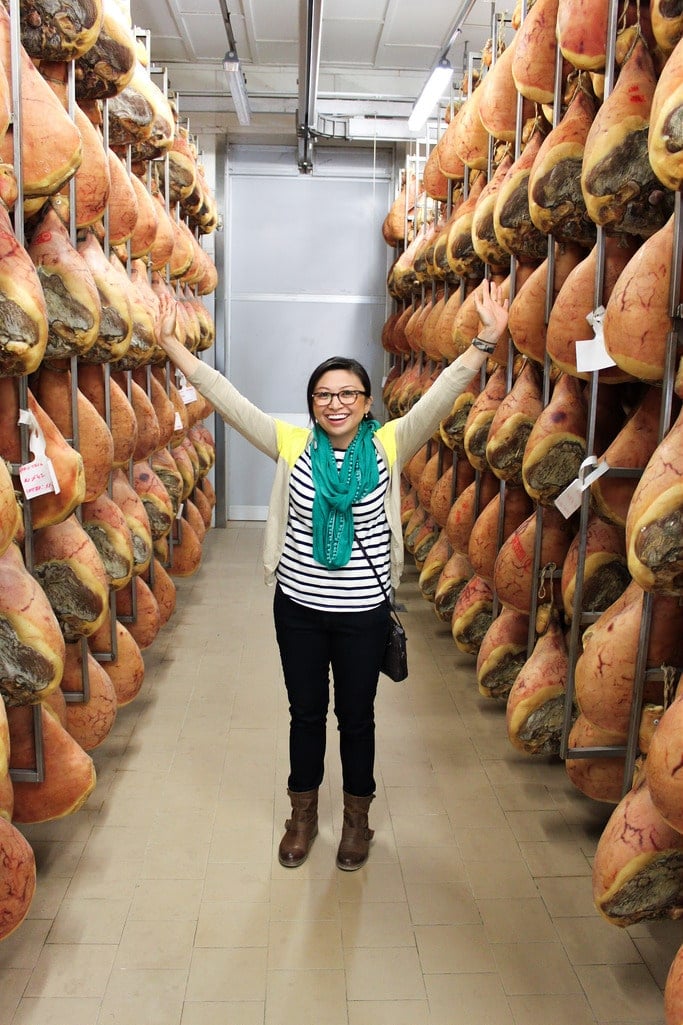 …and home of Prosciutto di Parma!  Look at all that ham!
We had a delicious dinner (with free-flowing wine) at an organic farm in the region of Toscana (Tuscany).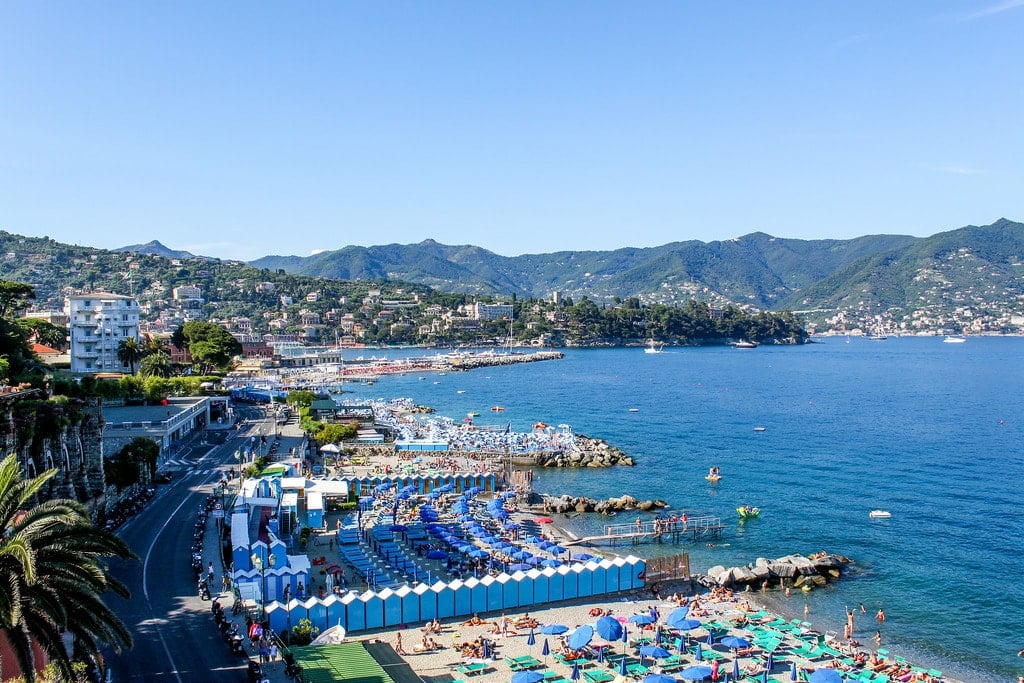 My favorite stop was in Santa Margherita Ligure.  I still dream about this amazing view from my hotel room balcony.  It was one of the most beautiful places I've ever been to.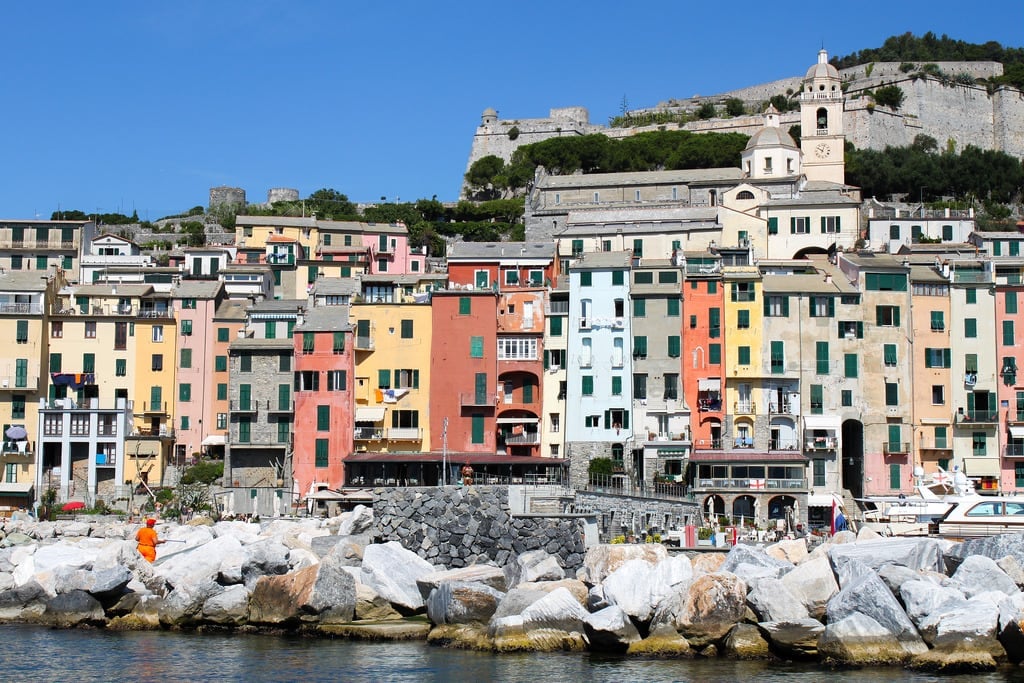 We hitched a boat in La Spezia and passed by picturesque Porto Venere.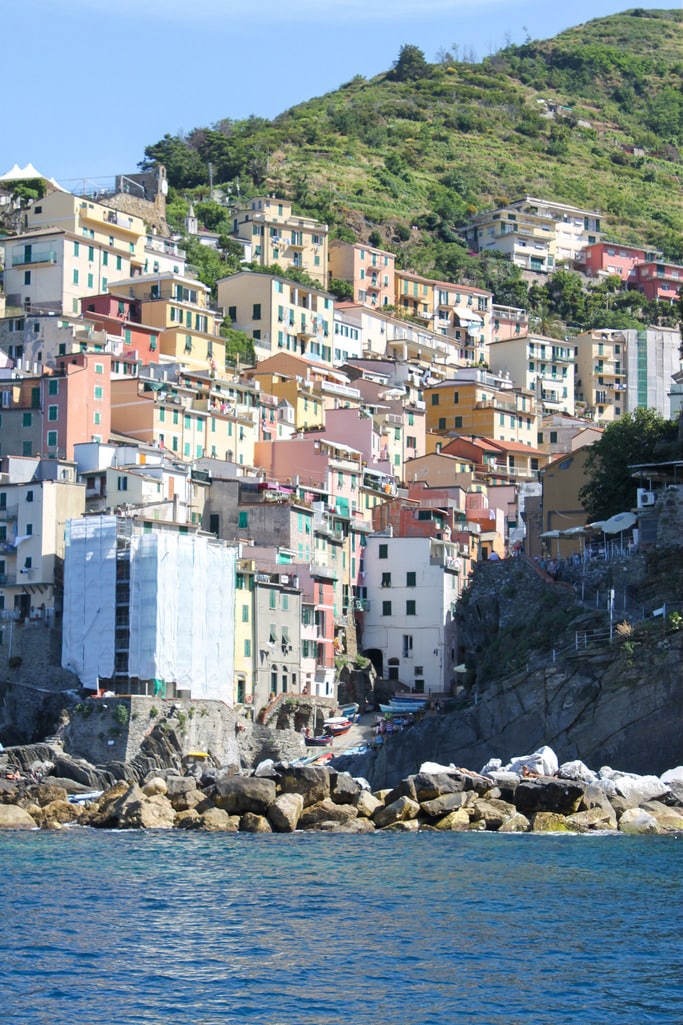 Our boat ride ended in CINQUE TERRE! This is Riomaggiore, one of the five little villages that make up Cinque Terre.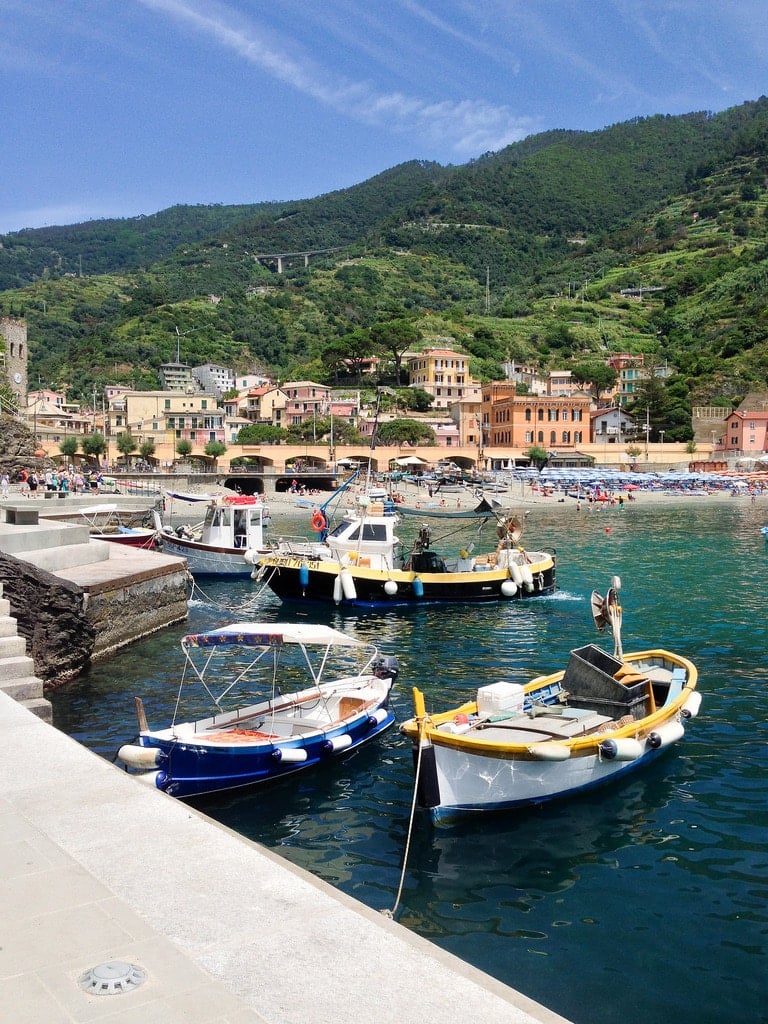 Monterosso, another village of Cinque Terre.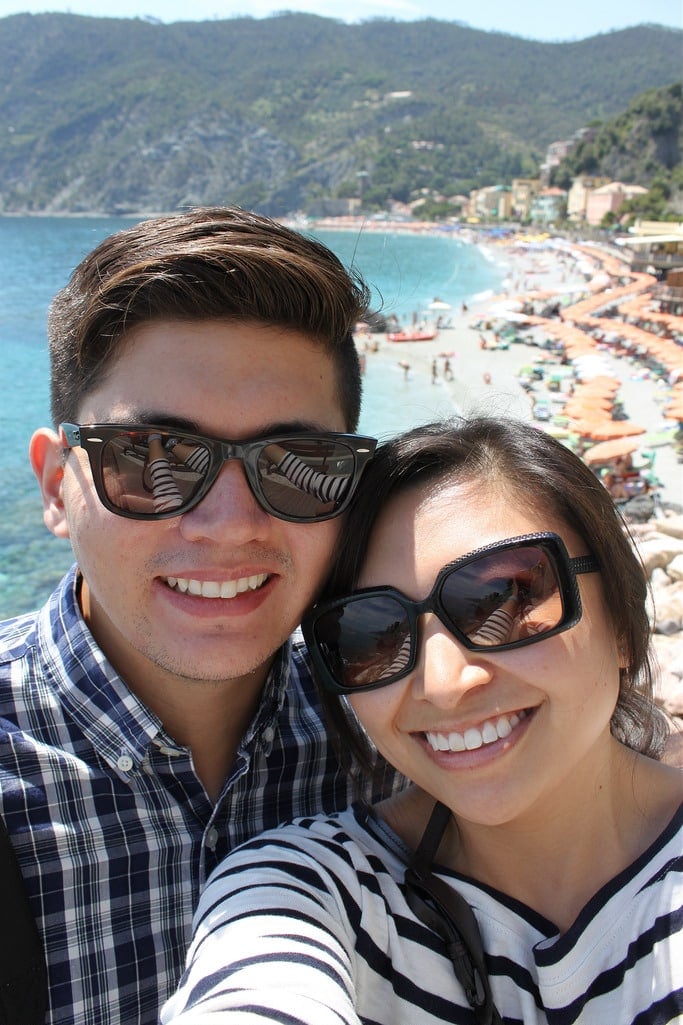 The beaches of beautiful Monterosso.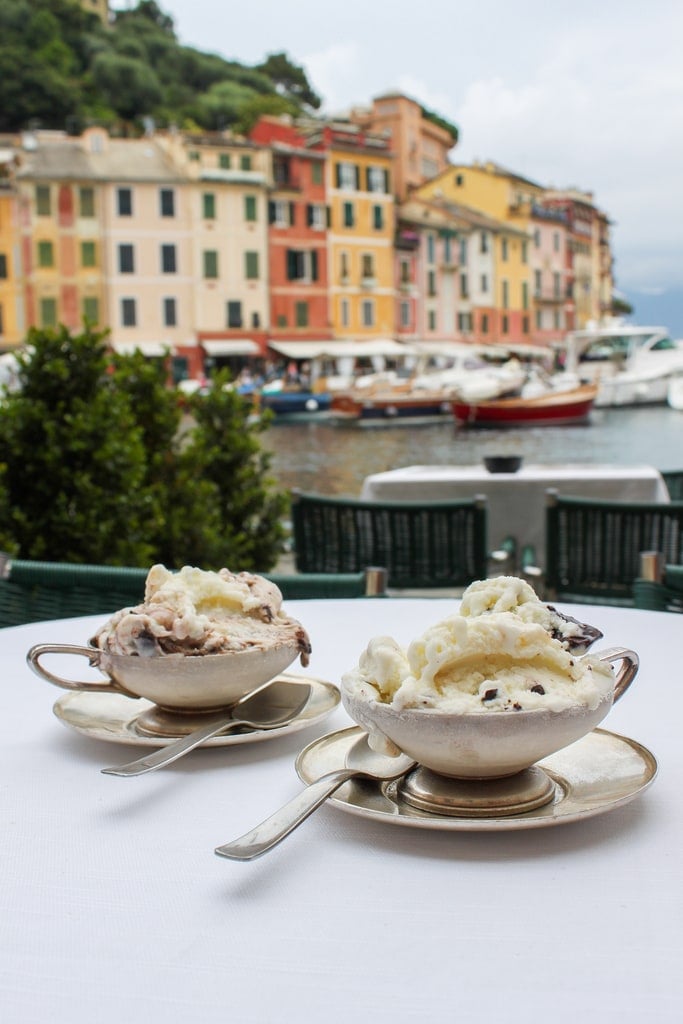 Gelato in the lovely town of Portofino.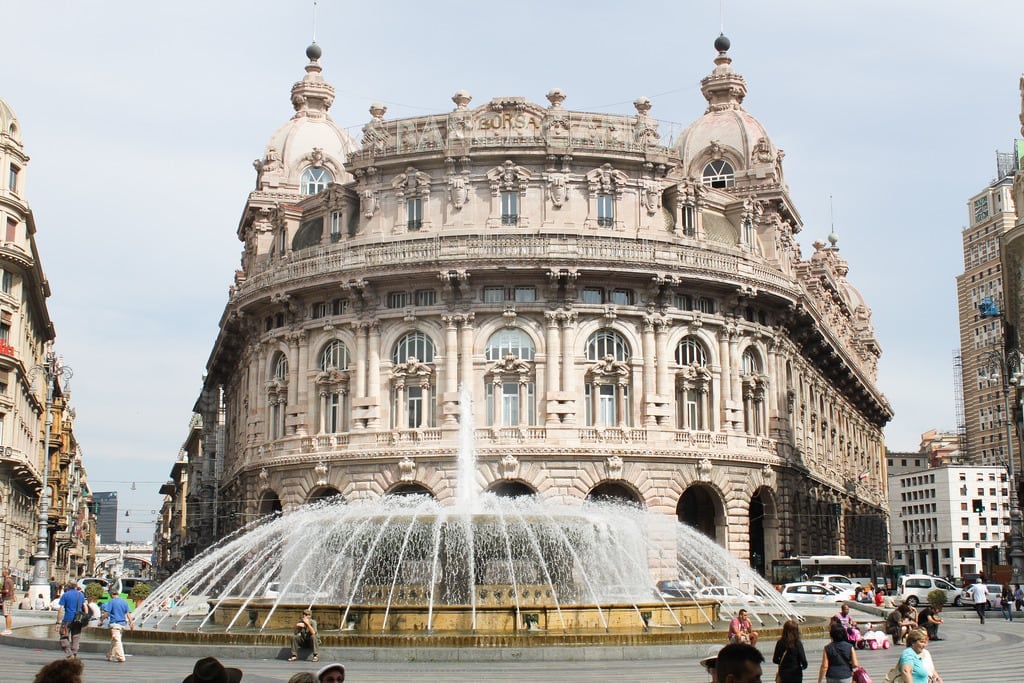 The city of Genova (Genoa), the birthplace of Christopher Columbus.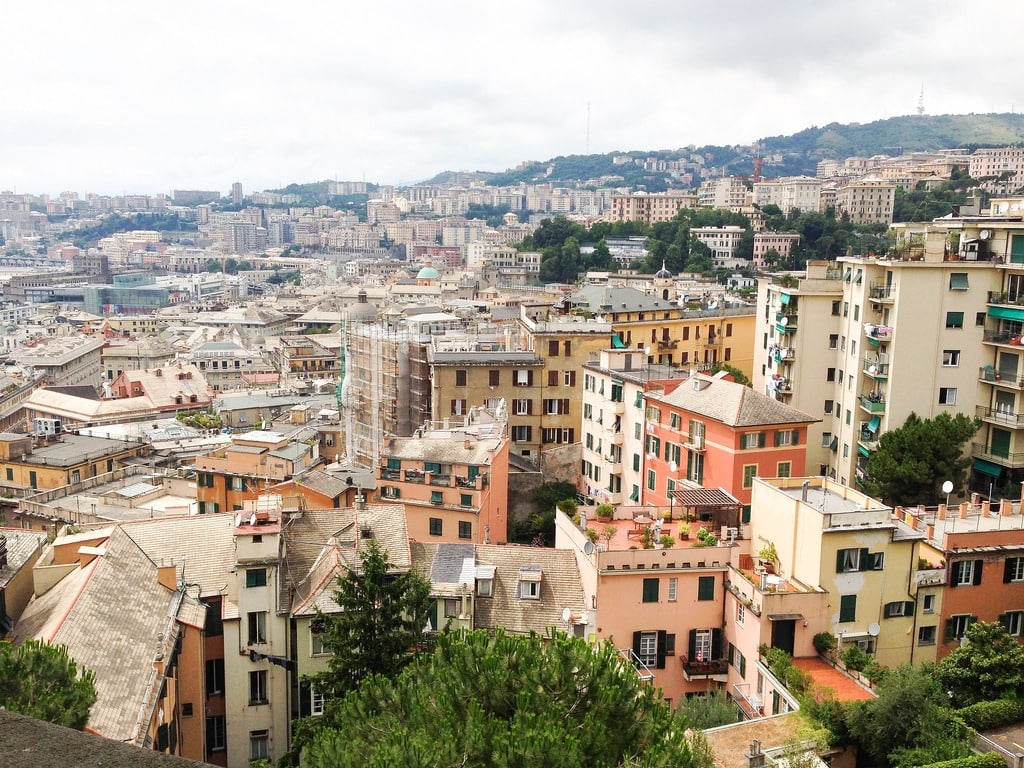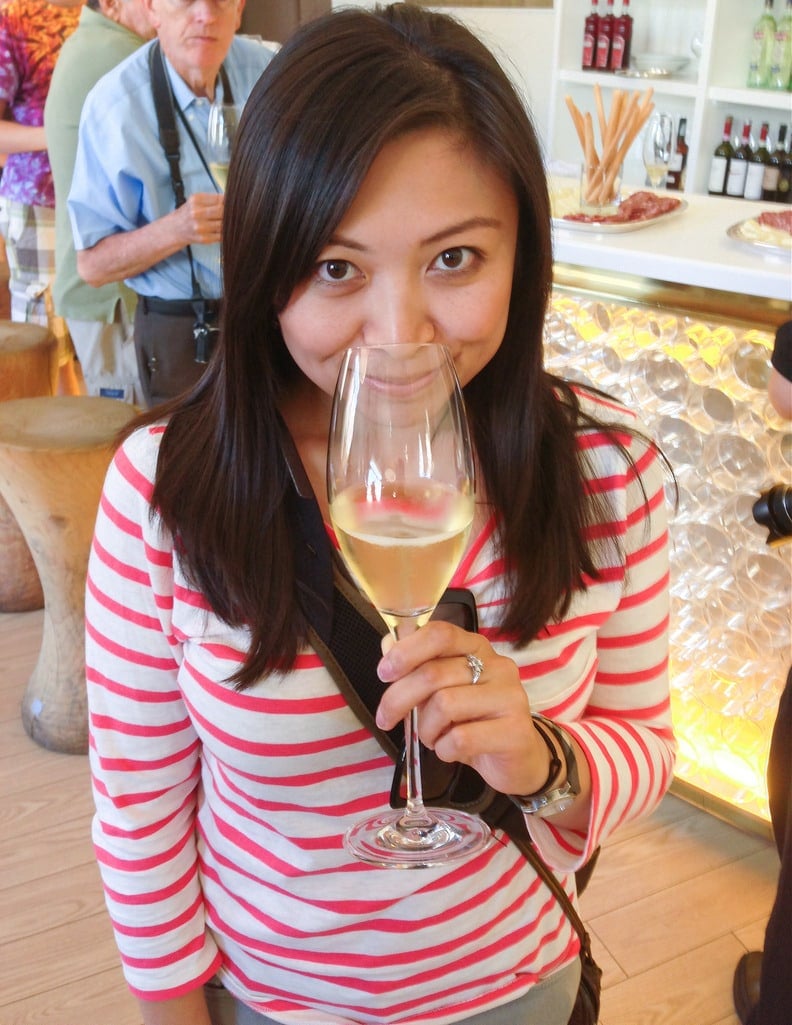 A tour of a winery in Asti, followed by plenty of Moscato tastings.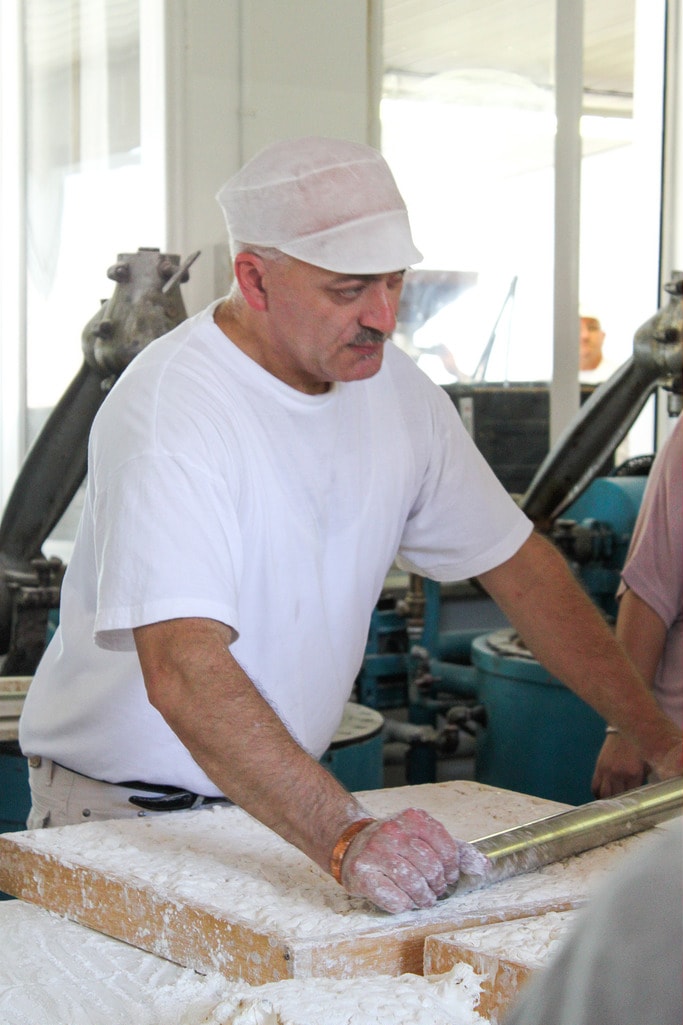 A behind the scenes look in a candy factory in Asti, specializing in nougat.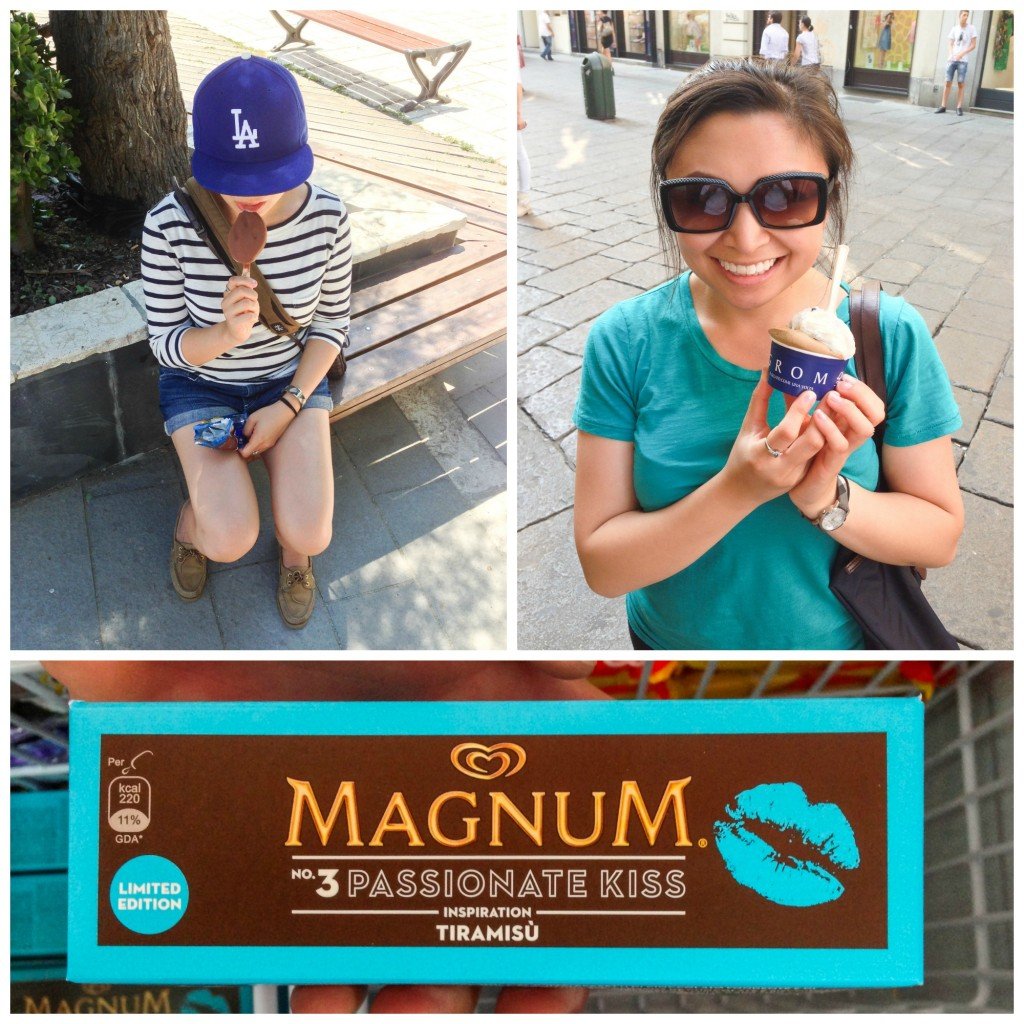 And of course plenty of frozen treats to cool down.  As if Magnum bars could be any better– Italy has special tiramisu bars for the summer!
I had such an amazing time in Italy.  I learned so much about the country, about their food and culture.  My tour of the beautiful countryside included visits to food production facilities, farms, and wineries. It was inspiring to meet people full of passion for their crafts– be it curing meats, making balsamic vinegar, or growing vegetables.
I can't wait to share the recipes and knowledge I've gathered during my vacation.  Stay tuned!