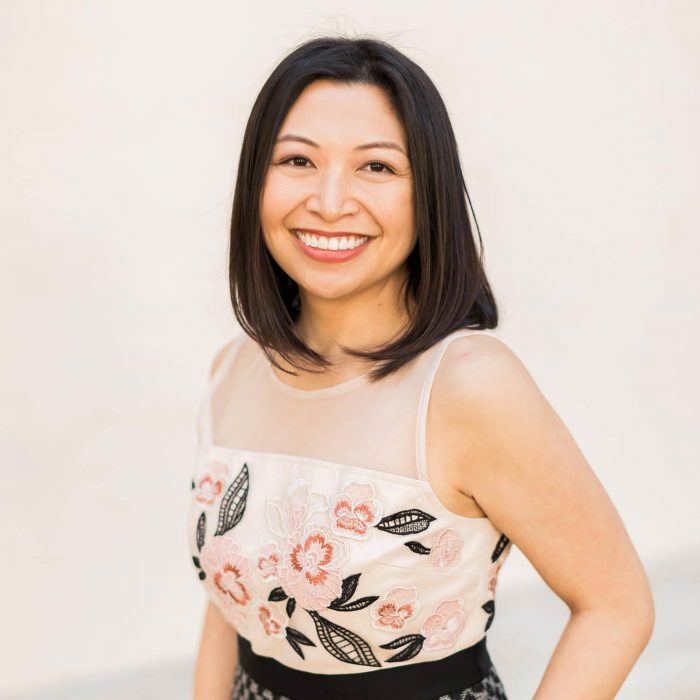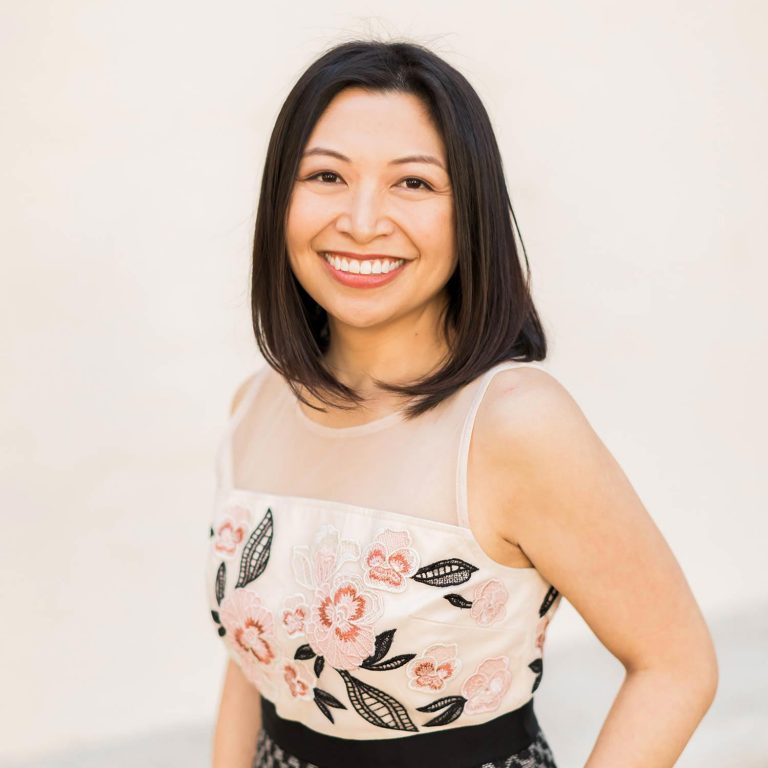 Hello there! I'm Maryanne and I am The Little Epicurean. Born and raised in Southern California, I can't imagine calling anywhere else home. I live in Los Angeles with my husband, our son, and two pups.
I started The Little Epicurean in 2011 to satisfy my curious sweet tooth. This blog is a one woman show. I do all the writing, recipe development, and photography here.
What does The Little Epicurean mean?

Let's break down my moniker. "Little" because I'm just a slightly over 5 feet tall. An "epicurean" is one devoted to the pursuit and enjoyment of good food and comfort. Put them together and that's my name!
About the Blog
This is a recipe site focused on baking, desserts, and drinks. In a nutshell, I like to create treats that make life sweet! As a classically trained pastry chef, I share from-scratch recipes using real ingredients. Blog posts will often provide insights to the science of baking, ingredient intel, and cooking techniques.
I hope to share with you the joys of baking and home cooking through approachable, reliable recipes. Each recipe shared on this blog has been tested at least three times for accuracy and success.
With the growing popularity of global flavors and the accessibility of once exotic ingredients, I will share with you my knowledge of Asian cuisine. Drawing from my Filipino heritage, I periodically create recipes that highlight tropical flavors.
Interested in working together? I'm available for sponsored posts, food styling and photography, recipe development, content creation, social media campaigns, product reviews and giveaways.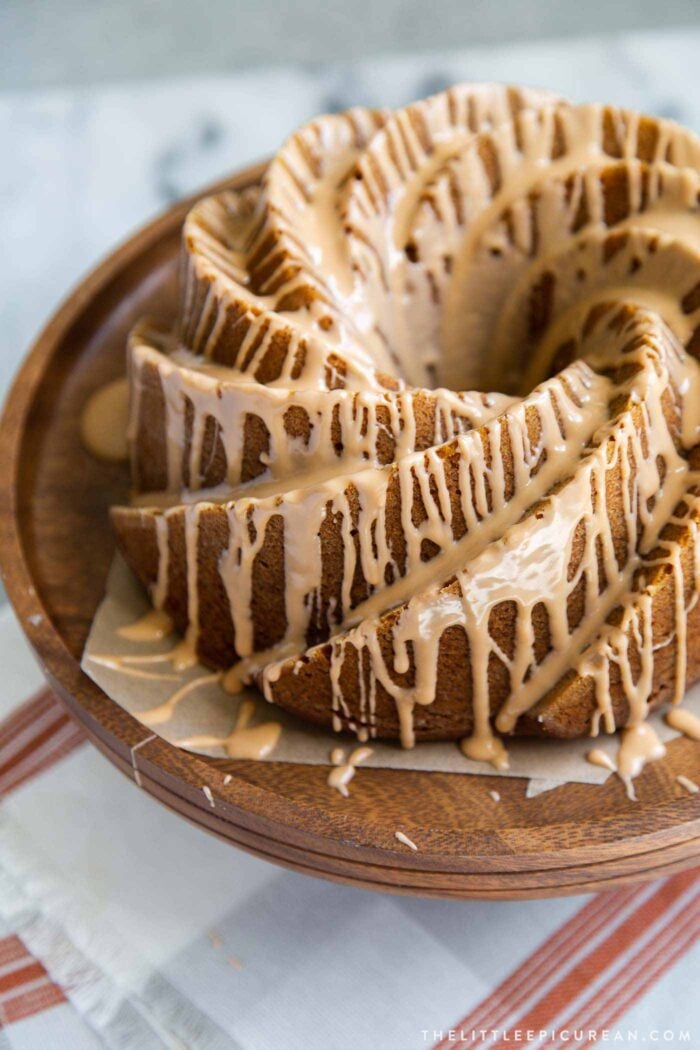 Maryanne Cabrera
After graduating from UCLA, I took a massive detour and decided against attending law school in the fall. Instead, I enrolled in culinary school. I studied at the Culinary Institute of America at Greystone in Napa Valley and the French Pastry School in Chicago. Since then, I've worked in a variety of restaurants, commercial kitchens, bakeries, and wedding cake shops. The Little Epicurean became my full time job circa 2015.
Even before my professional training, I spent a great deal of time in the kitchen. Growing up, I was in charge of cooking rice every night. During college, I probably spent more time baking cookies than studying for final exams.
I recently started a second website dedicated to Filipino food. It's called Love, Filipino Food.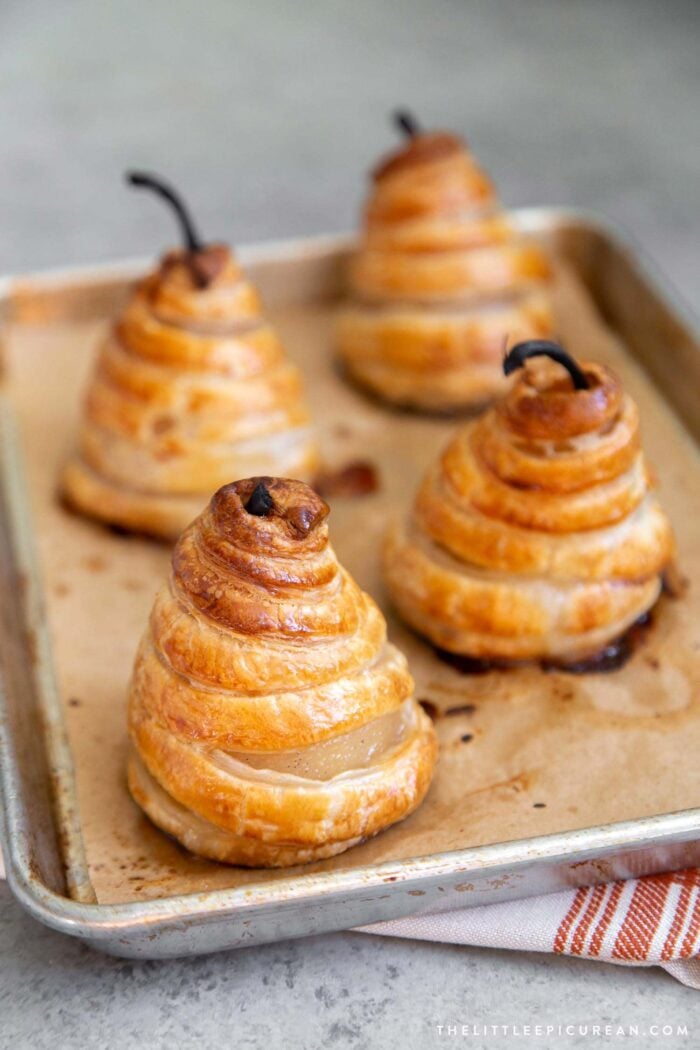 Frequently Asked Questions
Tell me about your love for food! My friends and family call me a "feeder." I like to feed people; it's the way I show others I care. I love you means nothing unless you back it up with a decadent chocolate cake. The same goes for apologies. Sorry is only genuine with a dozen donuts. My idea of a perfect meal includes lots of noodles and rice, followed by a multi-course dessert finale.
While I am lactose-intolerant, I love cheese and I am more than willing to endure any pain and bloating for a double scoop of vanilla ice cream in a chocolate dipped waffle cone.
I'm doing a round-up post, and I want to use your photogrpah. Is that okay? I'm honored and yes, you may! You may use ONE photo from the post as long as you link back to the original source. Please provide clear attribution to my site.
Can I repost your photographs? I spend a great deal of time preparing and photographing the food on my site. If you like to use ONE photo, you may as long as you credit me and provide a link back to the original source. If you would like to use more than one photo, please email me.
Can I repost your recipe? I work hard to create and develop the recipes on my site. I ask that you please rephrase the recipe directions in your own words if you plan to use it on your blog.
What is your comment policy? I appreciate respectful and friendly comments. Constructive criticism is also welcome. However, because I want The Little Epicurean to be a positive and uplifting environment, I reserve the right to remove rude, offensive, or inappropriate comments.
What type of camera do you use? As of November 2013, all my photos have been shot using a Canon 5D Mark III. I use two lenses. I alternate between a Canon EF 24-105mm f./4 and a 50mm f/1.4. Prior to that, photos were shot using a Canon Rebel T1i.
Can you review this product, host a giveaway, or blog about this event? Maybe. I only review products and events that are relevant to The Little Epicurean. Please email me to discuss the details.
What kind of dog is Charlie? How about Taylor? I have no idea about Charlie. We adopted him from Cuddly Canines, an amazing rescue organization in Orange County. From Charlie's mannerisms and characteristics, I would assume that he is a Dachshund-Chihuahua mix. We adopted Taylor from a family friend that took in an abandoned pregnant dog. He's 50% pug and the rest is a mystery.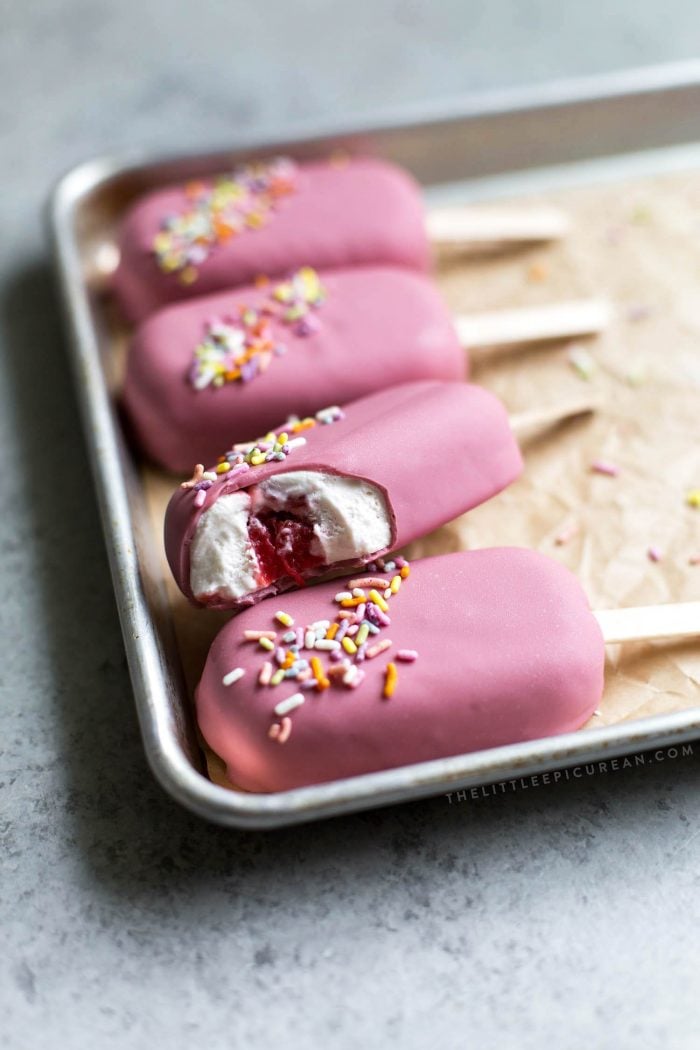 Contact
I love hearing from readers. Feel free to email or leave a comment on a post if you have any questions. I post on Instagram frequently and I update my Facebook page often. You can also following me on Pinterest, Bloglovin', or Twitter.
For rates, media kit, or to discuss any potential projects, please email me at maryanne@thelittleepicurean.com. Please note, I do not accept unsolicited guest posts or link exchanges.