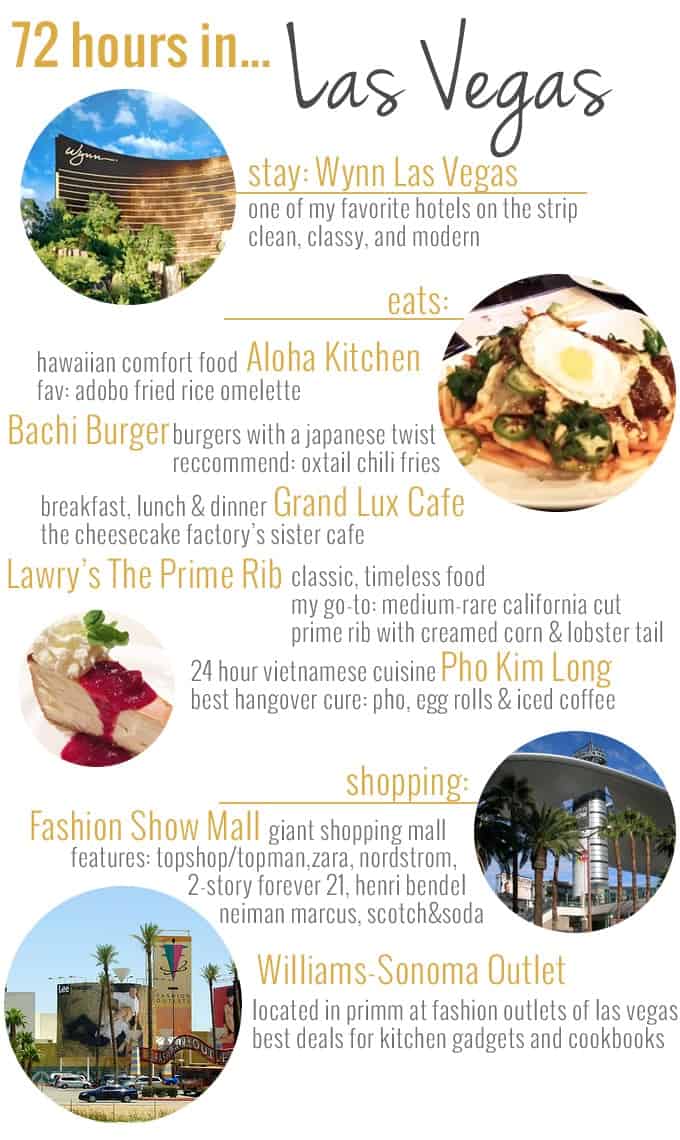 My family did something a little different this Thanksgiving. Rather than do the traditional turkey dinner at home, we spent the holiday in Las Vegas with my boyfriend's family.
No one had to worry about cooking and there was no clean up afterwards. It was a great and relaxing weekend (despite the heavy traffic driving both ways).
We all had a wonderful time eating, shopping, and even gambling! together.
I was lucky on the roulette tables and won enough to fund my shopping spree at Williams-Sonoma Outlet's Thanksgiving sales. I got a Boos Block cutting board for $20!, a great deal on an All-Clad stainless steel roasting pan, and a whole lot of new cookbooks!
It was really fun having my family get to know my boyfriend's family. Together, we are a family that loves to EAT! Check out some of the videos I made using the Tastemade app on my iPhone.
I hope you all had a fun, memorable, and delicious Thanksgiving!
xoxo, Maryanne

(panoramic photo courtesy of brudahbroking)
Thanksgiving Dinner at Lawry's The Prime Rib
Lunch at Bachi Burger

Brunch at Aloha Kitchen