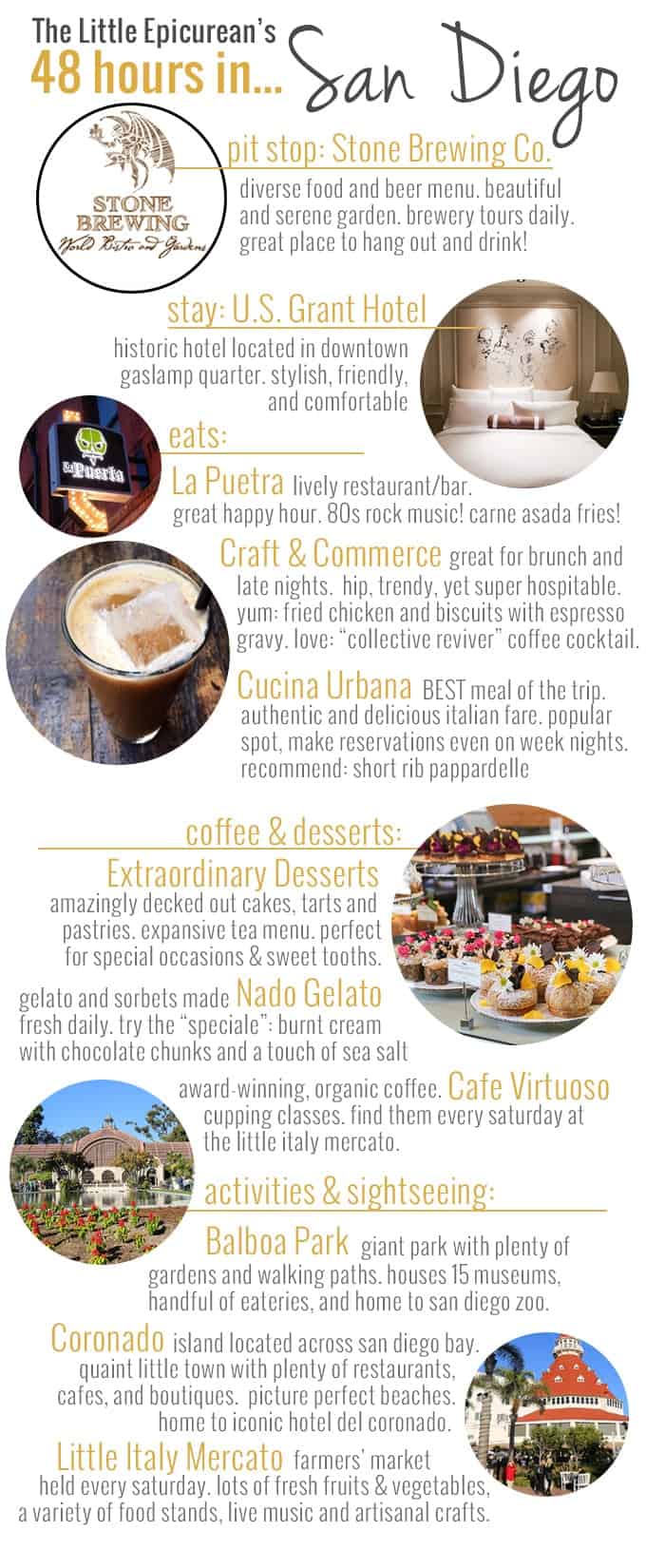 For the last weekend in 2013, the boyfriend and I decided to take a little road trip down to San Diego.  It's about a 90 minute drive from Los Angeles.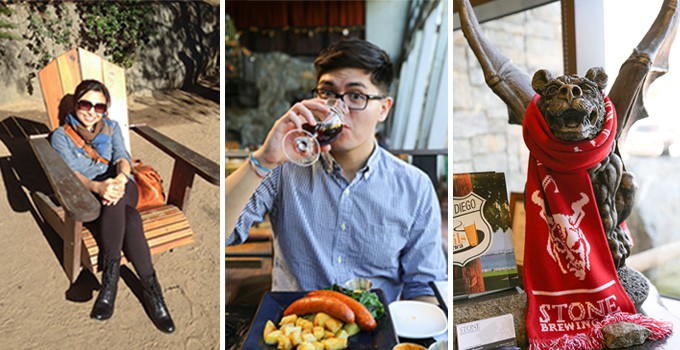 Our first stop was in Escondido to check out Stone Brewing Company.  Get there early to get tickets to their brewery tour.  After a delicious lunch at Stone's World Bistro and Garden, we checked out downtown Escondido for a little antique shopping and an amazing cup of Kyoto iced coffee Kettle Coffee & Tea.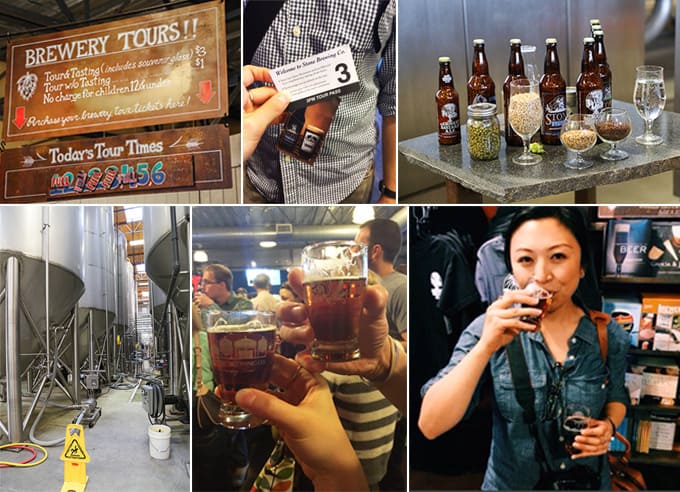 Then we were back on the road to check-in at the  U.S. Grant Hotel.
src='https://www.tastemade.com/e2/ymZANTyaRDSHz0BBAmWneA' width='465′ height='335′ frameborder='0′ webkitAllowFullScreen mozallowfullscreen allowFullScreen>
We had an early dinner and enjoyed the happy hour at La Puerta.  Luckily its located walking distance from the hotel.  All drinks and apps were HALF OFF!  The carne asada fries were tasty and I loved the spicy cocktail I ordered.
The following day, we woke up early and explored the Little Italy Mercato, the weekly farmers' market downtown.  There were plenty of fresh fruits and vegetables, lots of pretty flowers, and a bunch of different food vendors.  I was happy to find Cafe Virtuoso's stand where I got a delicious iced toddy.
We grabbed brunch at Craft & Commerce.  I had a scrumptious fried chicken and buttermilk biscuits with espresso gravy.  I washed it down with an unforgettable morning cocktail called "collective reviver."  It's my new favorite drink: cold brew coffee with aged rum, a splash of coconut cream and ground cinnamon. YUM!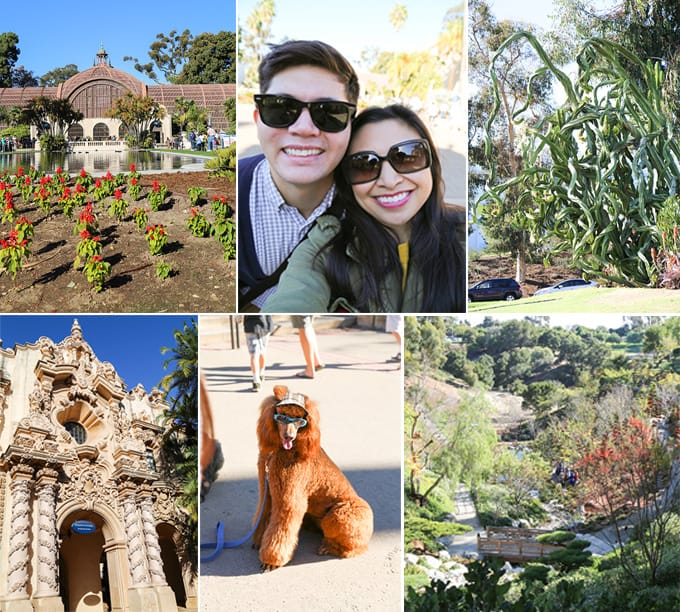 We walked off that meal at beautiful Balboa Park.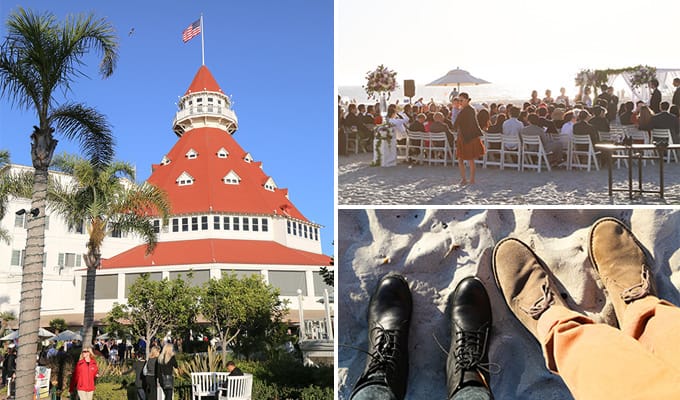 Then drove to Coronado to visit the iconic Hotel Del Coronado (famous from the movie Some Like It Hot with Marilyn Monroe).  We wanted to go ice skating but oh man, the line was so long.  Instead we watched a wedding on the beach, dug our boots in the sand, and ate some yummy gelato from Nada Gelato.
On Saturday night, we had the most amazing dinner EVER at Cucina Urbana.  Hands down the best dinner.  The boyfriend and I reminisced about our Italy trip last summer and enjoyed our unforgettable meal with a nice bottle of wine.
We checked out of the hotel Sunday morning.  Before heading back to LA, our last stop was at Extraordinary Desserts.