Happy Friday!  Its been a long week and I want, need, deserve donuts.
I haven't been able to leave my house much this week.  I adopted a little puppy last Sunday.  This is ground breaking news for anyone that knows me.  I'm such a neat freak.  I like things very clean, orderly, and organized.  I like schedules and planning ahead.  A puppy disrupts all of that.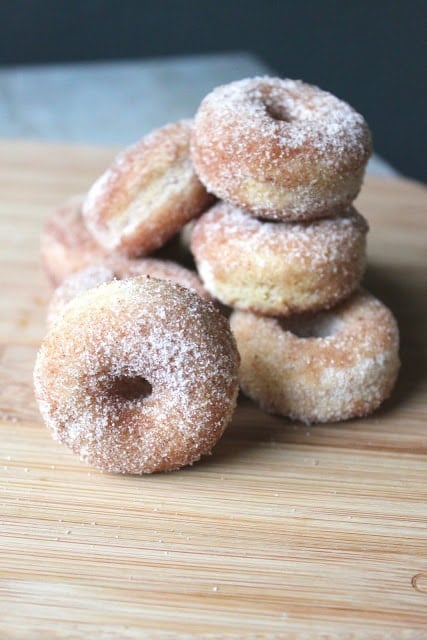 My puppy is all sorts of crazy.  I adopted him from rescue group that tries to find homes for dogs that would otherwise end up in a kill shelter.  I saw him and my heart melted (definitely not an easy feat by any means).  He seemed so calm and collected unlike his rowdy and hyperactive siblings.  Oh boy was I wrong.  He is a firecracker full of surprises, twists and turns.
I have named him Charlie.  I guess the name stems from my love of Charlie Brown, Charlie Bucket, and Charles Bass (Please don't judge the last one.  I can't help it that I'm a big Gossip Girl fan).    But mainly Charlie because I think Charlie Brown is an adorable, dorky little loser that I would have totally fallen head over heels in love with if I was part of the Peanuts gang.  Despite his perpetual bad luck and excessive worrying, he has endless hope and a great big heart.
Charlie takes up a lot of my time and he has turned my schedule upside down.  Charlie wakes me up at 4 in the morning full of energy and so unbelievably excited to see me that I can't help but get up and start the day with him.  Unfortunately by midday, I am dying of exhaustion and I just want some sleep or at the very least, a little sugar to keep me going.
These mini donuts are amazing for days when it seems like you don't have enough time to do anything. It takes more time to preheat the oven than it does to make the batter.  I adapted this recipe from Caffe Ina's blog.
I added some nutmeg and cinnamon to resemble the taste of my favorite old fashioned cakey donuts I love getting at the neighborhood 24 hour donut shop.  Unlike the typical fried donuts, these baked ones stay fresh longer.  Who needs sleep when you can eat half a dozen mini donuts and play with your puppy?