A guide to special occasion dining at the Walt Disney World Resort in Orlando, Florida.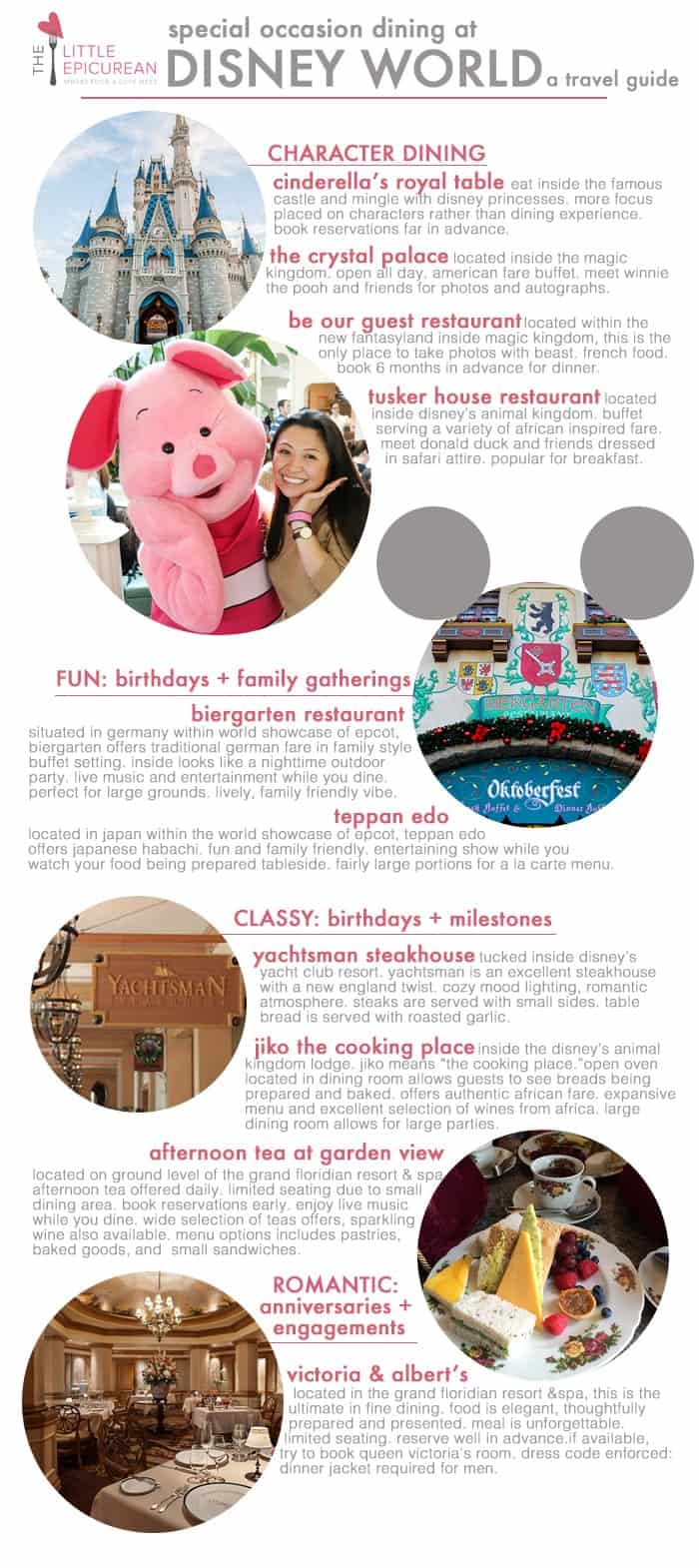 Over the last 12 months, I managed to visit Disney World three times. INSANE, I know.
Last February, I participated in the Princess Half Marathon. Last July, I went back to celebrate my 30th birthday and Alex surprised with me a marriage proposal (!!!).  
And last week, I was at WDW with my matron of honor (best friend) and fiancé (still feels strange calling Alex that) for the long weekend.  
Over these visits, I made it a point to seek out the best eats around the theme parks.
Walt Disney World Special Dining Guide
There are so many dining choices and snack options at the Disney World Resort. From hotel restaurants to park eateries and stand alone carts, the choices are endless.
Today I'm sharing my favorite picks for Disney World special occasion dining.
Whether you're looking for a fun lunch with Mickey and friends or an all you can eat extravaganza, I got you covered.
And if you're celebrating a major milestone or a big life event, you must try Victoria & Albert's.
It's the classiest, most elegant spot in all of Disney World. Plus, it's probably the only place within the resort that requires a dinner jacket for men. Alex and I the most wonderful dining experience there. I highly recommend it!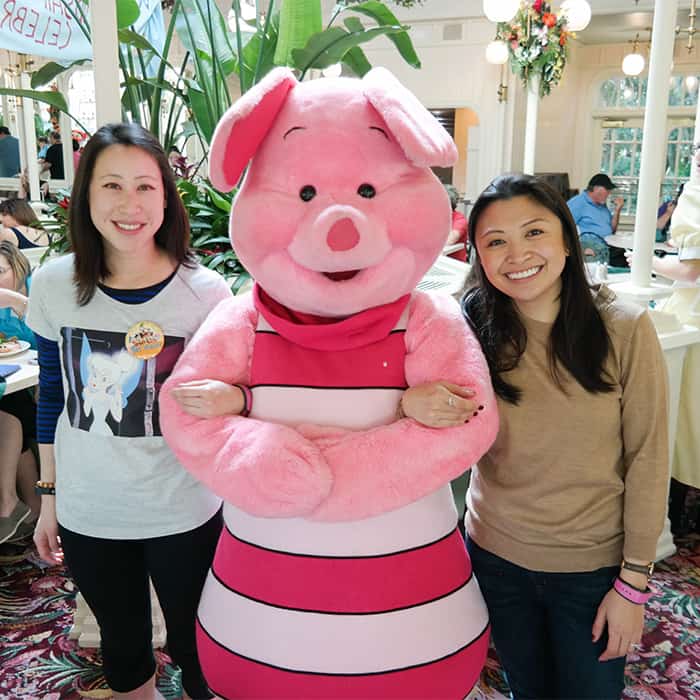 Character Dining
Who doesn't love meeting their favorite characters? Often the lines to take photographs with characters in the parks are ridiculously long. I can't imagine waiting more than half an hour for a photo with Snow White.
Character dining is by far the best way to meet and greet your favorite characters. It's two birds with one stone. Have your meal in a nice air conditioned restaurant while characters walk around to meet you!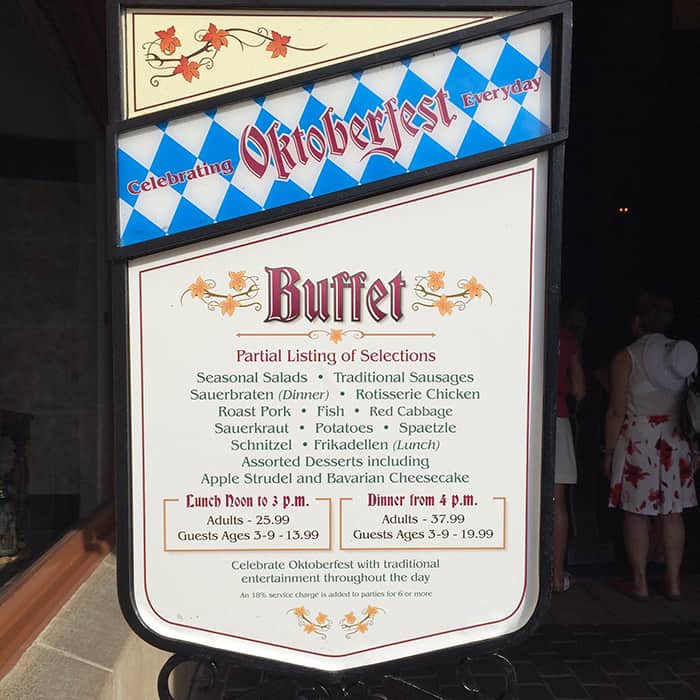 Fun: birthdays + family gatherings
These restaurants are perfect for large parties. These places are casual yet special and unique in their own ways. Biergarten has live music and entertainment. During dinner, you'll find lots of children taking advantage of the dance floor.
Teppan Edo is also great for children. No need to prepare iPads and tablets, kids will be entertained watching their food being cooked in front of them.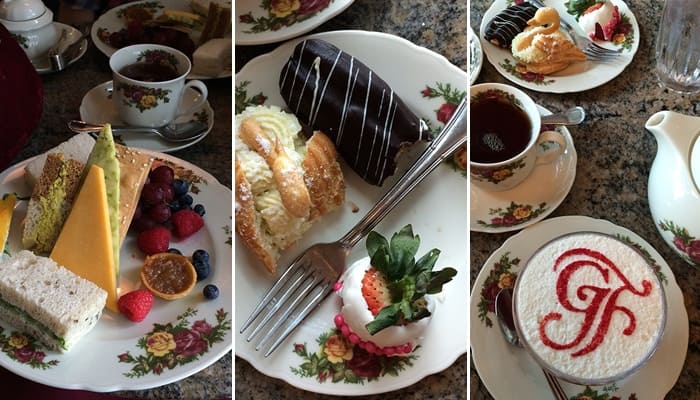 Classy: birthdays + milestones
These restaurants are more on the pricey side (afternoon tea set is about $50 per person). While is there no dress code, you could come here directly from the theme parks without feeling underdressed.
Yachtsman Steakhouse and Jiko are great dinner options. Jiko was my first introduction to African fare and I'm now a big fan!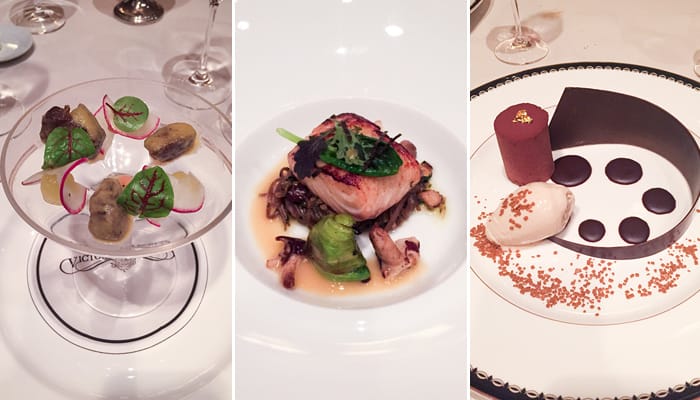 Romantic: anniversaries + engagements
Victoria & Albert's is the cream of the crop. This is the benchmark for elegance at Disney World.
Upon entering the dining room you are greeted with live music played by a harpist. Children are not allowed in the dining room.
While they are strict on dress code and reservations, the staff is very friendly and accommodating. It sort of reminds of the fancy first class dining room of the Titanic without the stuffy and snooty attitude.
The food and wine were amazing. Staff was impeccable. If available, reserve Queen Victoria's room for the ultimate 10-course dinner! Definitely one of my favorite experiences.