Don't deal with the hassle and crowds at the mall. Complete your holiday shopping online using this Holiday Gift Guide!
Today, I've put together three holiday gift guides for you: one for the snack lover, another for the baker, and last for the mixologist.
They're a collection of everything I have personally tried. You can rest assured that they're great gifts! Best of all, they can all be purchased online in the comfort of your pajamas.
Gift Guide for the Snack Lover
Japanese Kit Kat :: When I studied abroad in Tokyo, I collected over 50 different Kit Kat flavors. They're so fun and tasty.
Garrett Popcorn :: I love popcorn and Garrett makes the best! Try the popular Garrett Mix. It's a combo of sweet caramel and savory cheese popcorn. It may sound strange, but it's super good. During the brief winter I lived in Chicago, I ate Garrett ALL THE TIME.
Mast Brothers :: One of my favorite chocolate companies. Their chocolates are so pure. It will please any chocolate connoisseur.
Three Jerks Jerky :: I learned about this brand from Shark Tank. I'm a Shark Tank addict. I'm one of those people that immediately buy products that are mentioned on the show. Three Jerks Jerky is made with filet mignon (yeah, it's fancy!). I bought several packs for family.
Sugarfina :: Champagne bears. Robin's egg caramels. Cuba libre gummies. I want them all. I love their candies so much that I used their "Will you be my bridesmaid?" bento boxes to pop the question to my dearest friends. They all said yes (because of the champagne bears).
See's Candy :: An oldie, but definitely a goodie. Give me a box of See's Candy Nuts and Chews and I'll smile ear to ear. After all these years, their chocolates remain consistent and delicious.
Ovenly Old Salties (Bacon Fat Roasted Old Bay Peanuts): Bacon fat peanuts. I repeat, bacon fat peanuts! Enough said.
Graeter's Ice Cream :: Graeter's Ice Cream is insane because they produce small batch (2-1/2 gallon) ice cream using the traditional French Pot process. Plus, all the ice cream is hand packed. (A real live person hand packs the ice cream!) Last summer, I visited my best friend in Cincinnati and she introduced to me the tastiest, creamiest ice cream ever. I fell in love with Graeter's immediately. Luckily they deliver and they're also available at Krogers/Ralphs.
Levain Bakery Assorted Cookie Gift Box :: In my opinion, the BEST cookies in the whole wide world. Every time I visit NYC, I have to order a bunch of Levain cookies. Luckily, they deliver. Alex once surprised me with a cookie gift box. I nearly fainted.
Pipcorn :: Another company I learned about through Shark Tank. I've already said how much I love popcorn. Pipcorn is MINI popcorn. Mini always wins.
My M&M's: Did you know that you can customize M&M's? True story. You can pick out your colors, print out special dates or messages, and even print your face on an M&M.
Fran's Chocolates Salted Caramels :: Hands down the best butter caramel and salted caramels I've ever tasted. Stumbled upon one of their shops during a trip to Seattle. I've been buying them every Christmas ever since.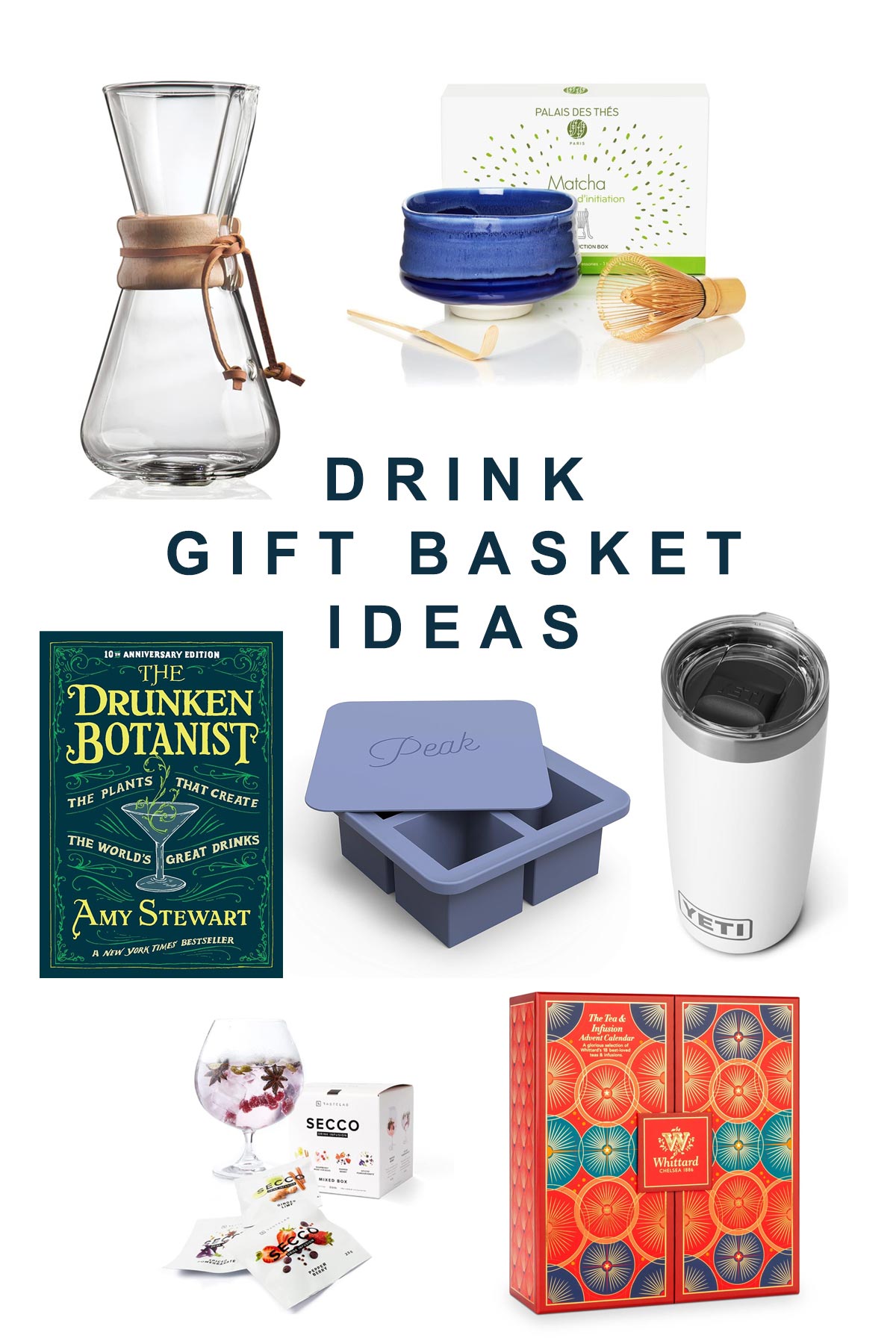 Gifts for the Mixologist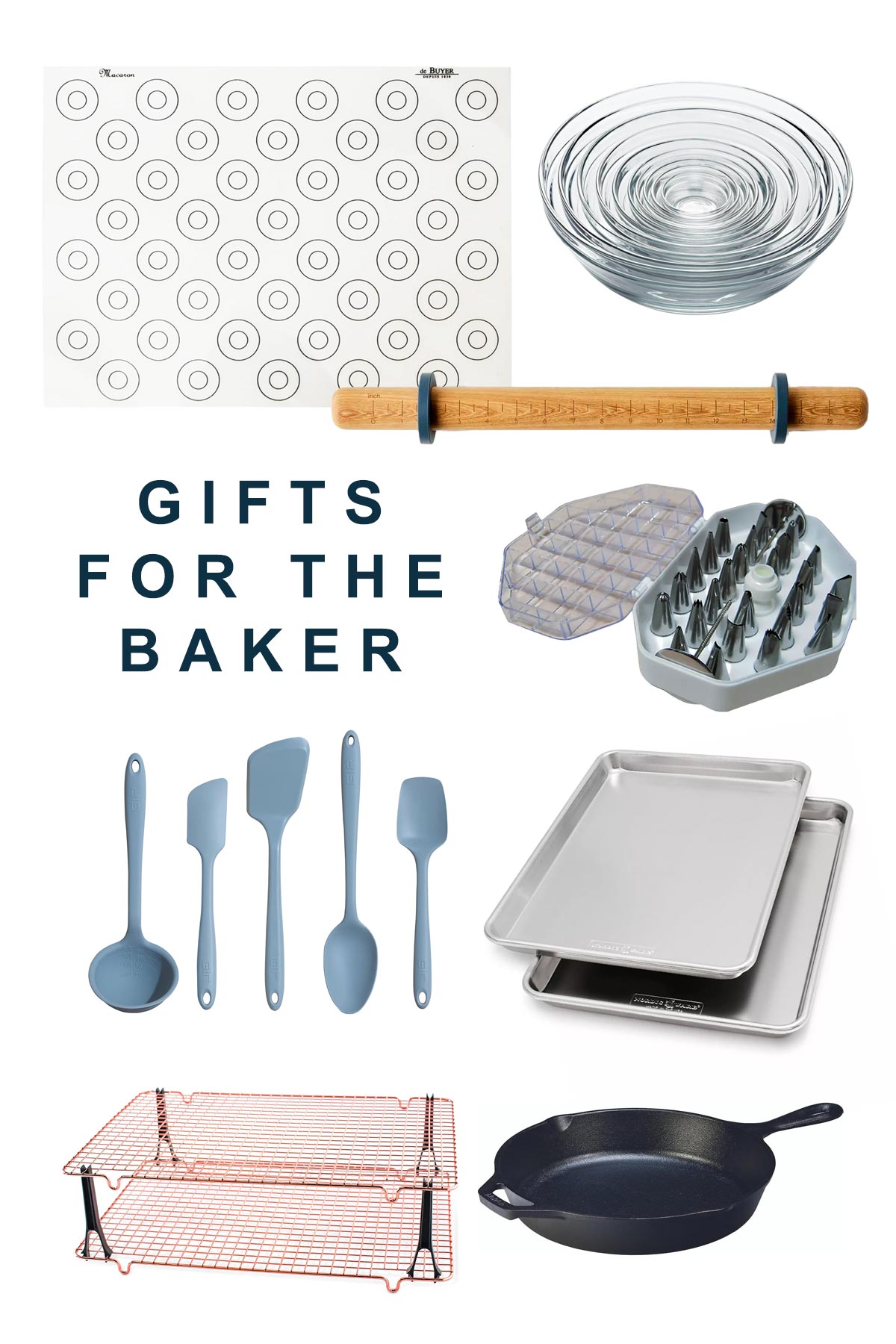 Best Gifts for Bakers
Disclaimer: This is not a sponsored post. These are products I genuinely love. However, there are some affiliate links within this post.