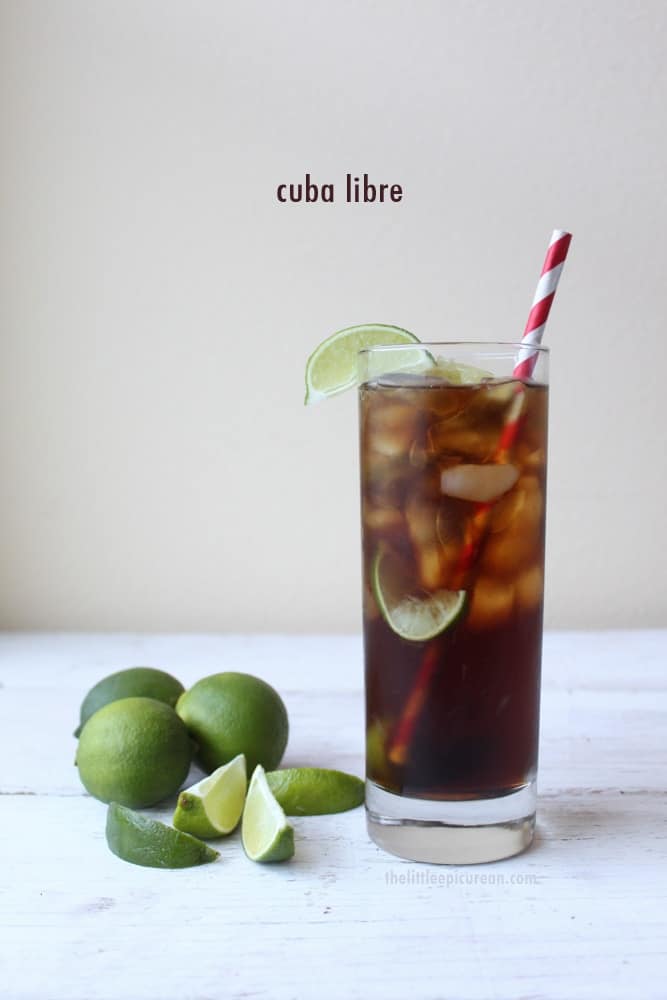 When life gives you limes, you make a Cuba Libre.
Cuba Libre, makes 1 serving
Ingredients
2 oz dark rum
lime wedges
Coca cola, or my preference- Diet Coke
Ice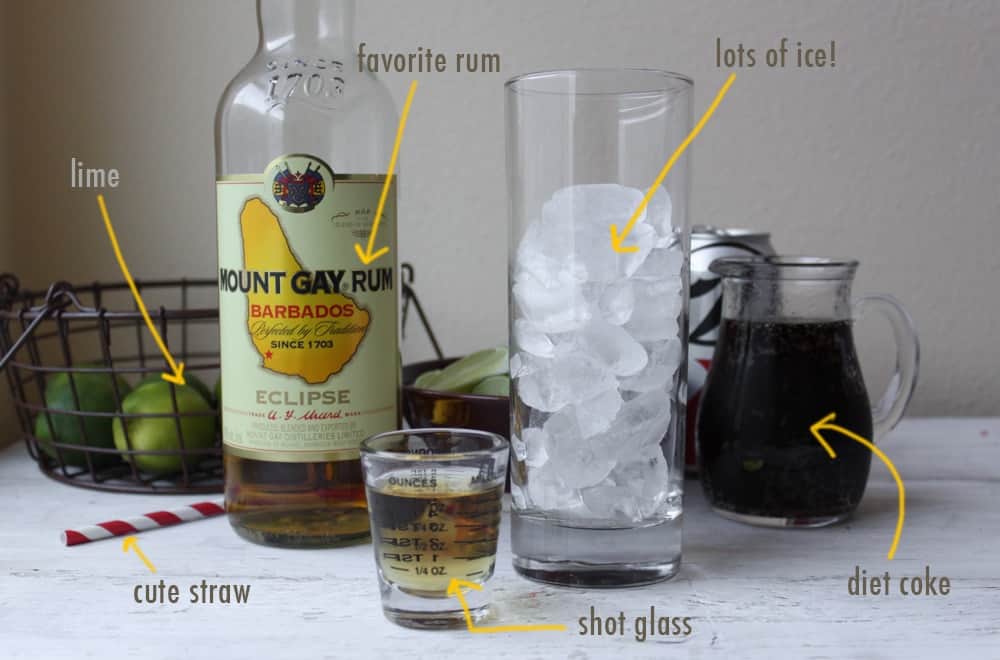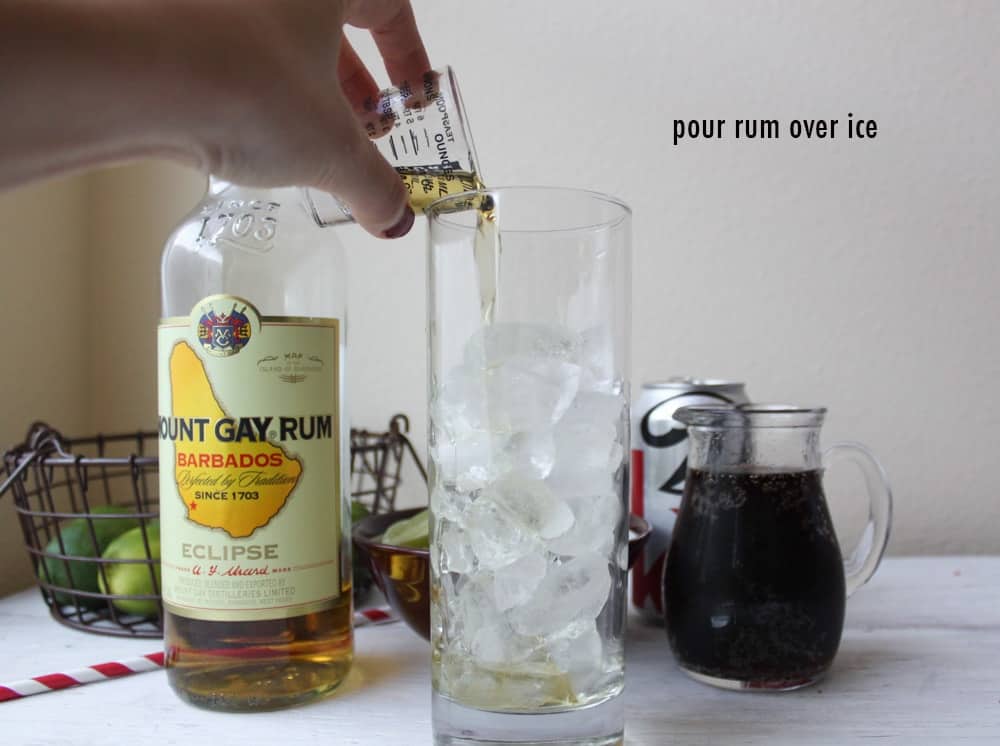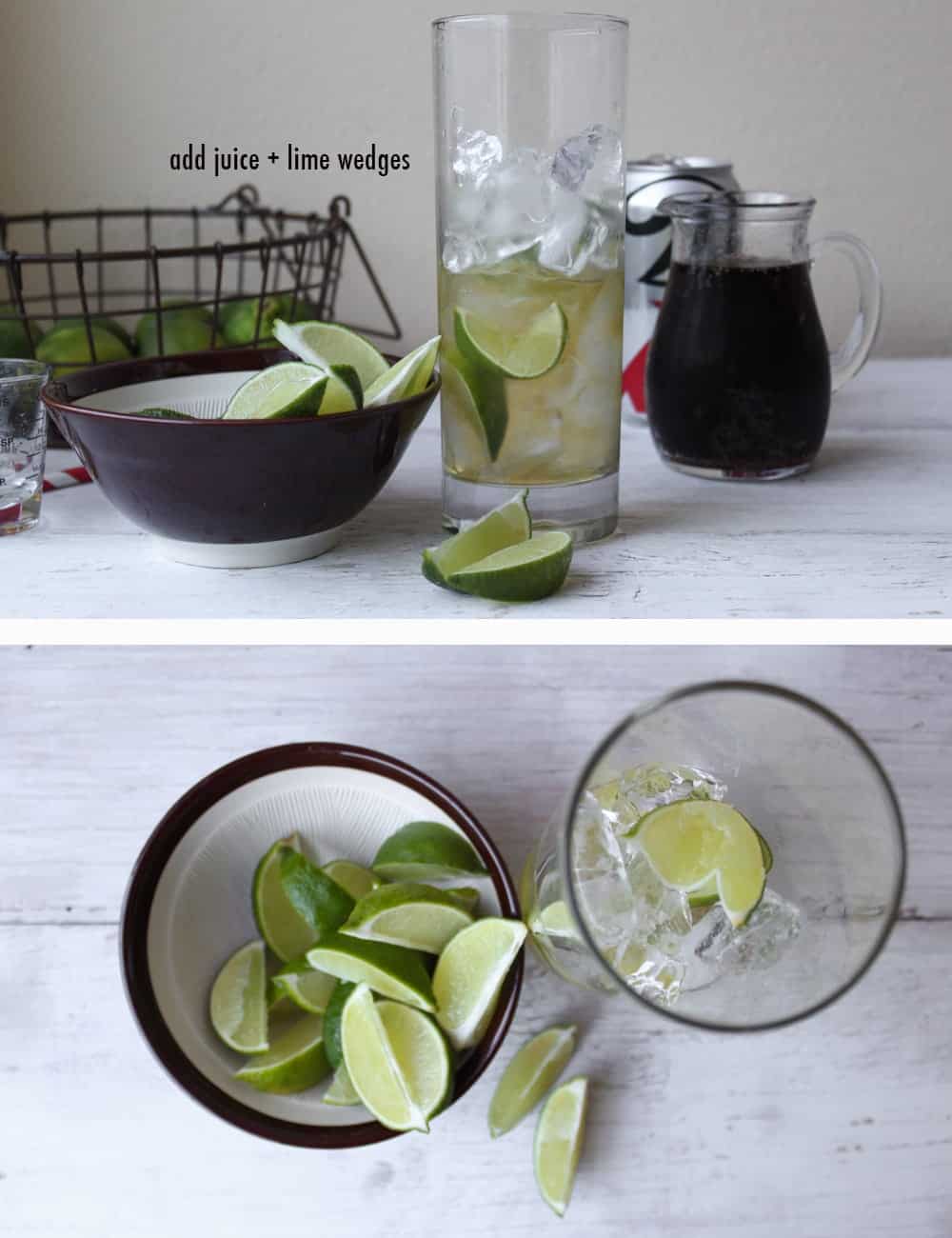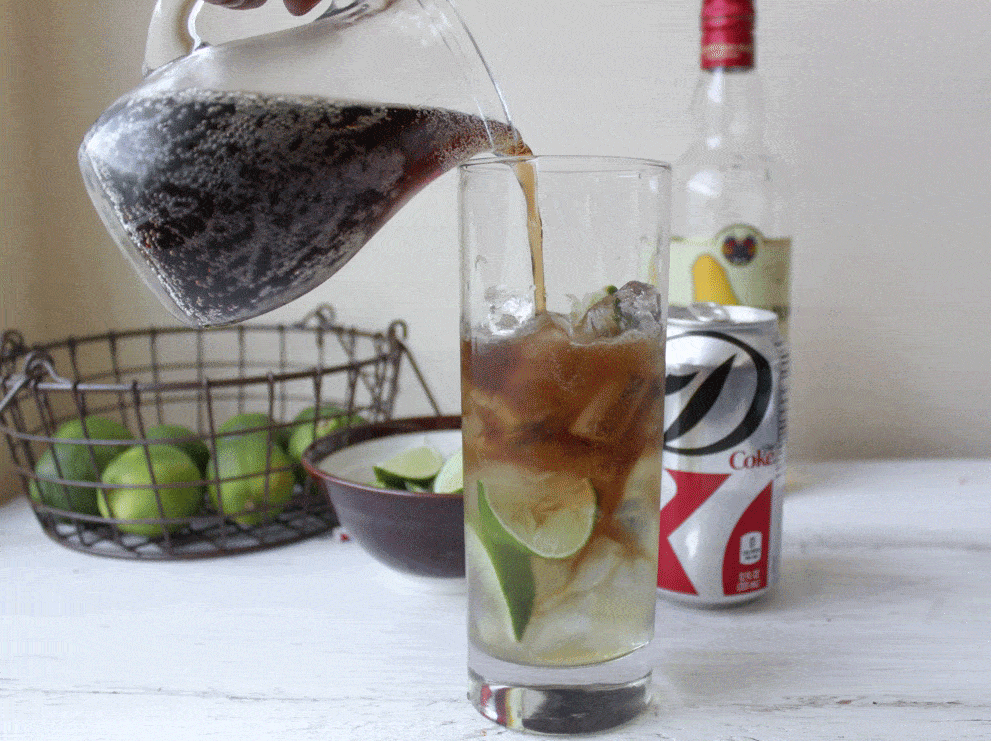 Cuba Libre
Ingredients:
2 oz dark rum
lime wedges
Coca cola, or Diet Coke
Ice
Directions:
In a glass add 2 oz rum and lime juice (according to preference).  Top with coke and add ice.