These Soft Milk Buns were inspired by the soft, fluffy breads from popular Taiwanese bakery 85C.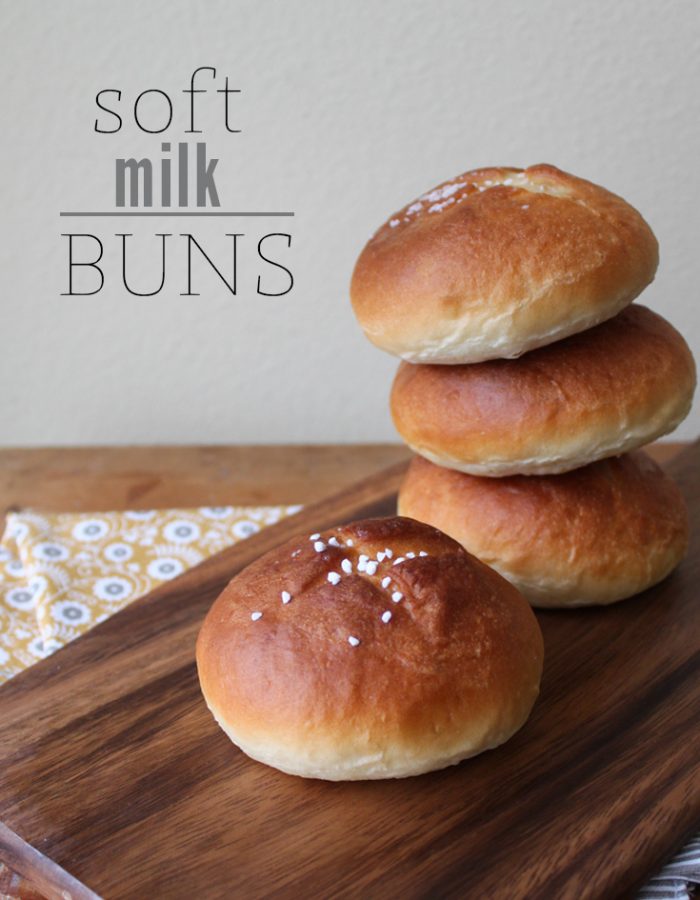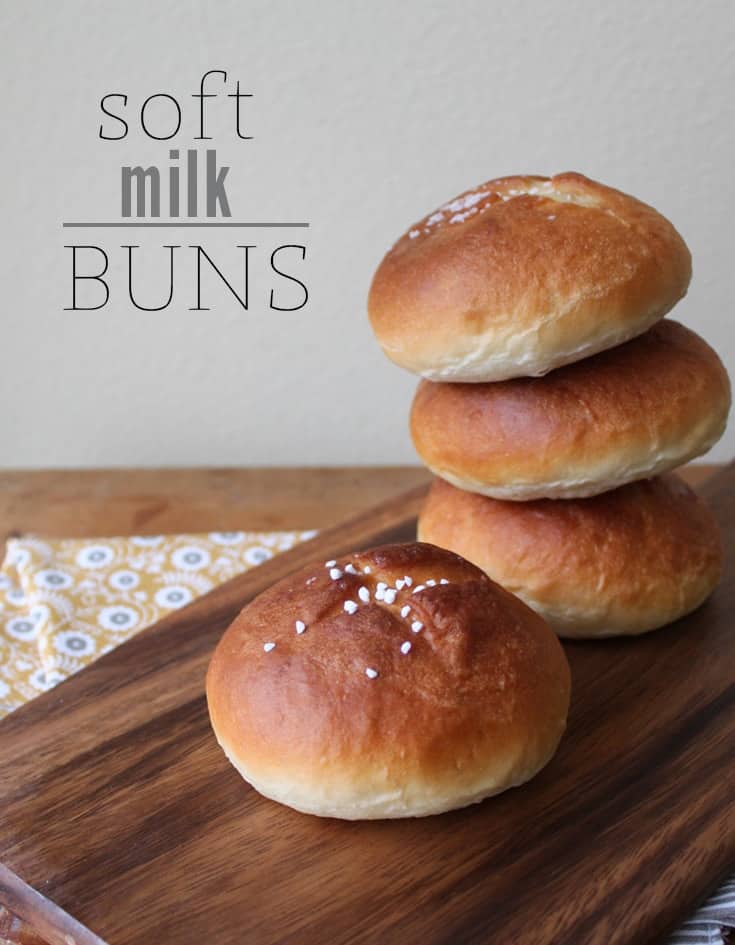 Fresh bread! Fresh bread! FRESH BREAD!
If you live in the Los Angeles/Orange County area and you have not heard about the greatness that is 85 C (degrees) Bakery, you are missing out.
The craze began a couple of years ago when this famous Taiwanese bakery opened its first US location in the little Orange County neighborhood of Irvine.
Lines to get bread went out the door; long lines that often took 30 minutes or so. Since then, 85C has spread to Rowland Heights, West Covina, and Chino Hills.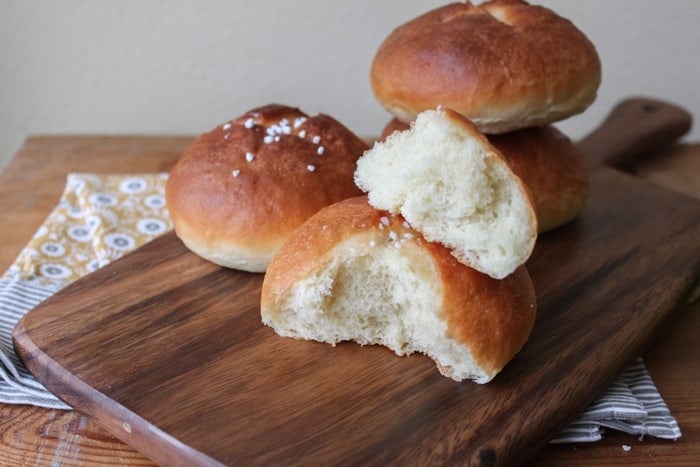 You would never guess that a low-carb diet (Atkin's diet) ever existed when you walk into this bakery. Customers fill their trays full of bread as if their lives depended on carbs.
Every 15 minutes or so, a team of bakers bring out fresh-baked goods while shouting "fresh bread" to notify the never ended stream of customers.
Everyone, from toddlers to great-grandmothers, wait in line to get boxes and boxes of their fresh bread.
I go for their sea salt coffee, which I have tried to imitate here. When I visit my parents, I'll often stop by the store and pick up some bread and a couple blended drinks. But for the most part, I stay away because of the lines.
I'm a bread addict and I try to get my fix at home. I find bread making so relaxing and satisfying. Also, baking the bread at home allows me to go around my kitchen screaming "fresh bread" to my boyfriend and dog.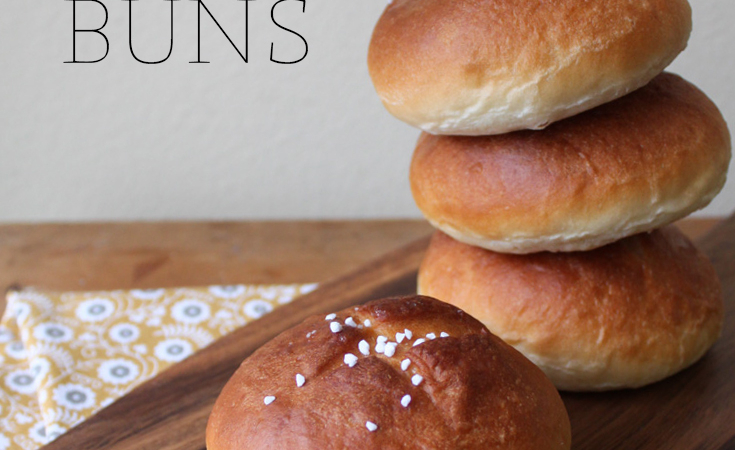 Soft Milk Buns
Ingredients
2 1/4

teaspoon

active dry yeast

1/4

cup

warm water,

90-110 degrees F

2/3

cup

whole milk,

warm or room temp

1

large egg,

room temp

1 1/4

cup

+ 2 Tablespoon all-purpose flour

1 1/4

cup

+ 2 Tablespoon bread flour

3

Tablespoon

granulated sugar

1/2

teaspoon

kosher salt

1/4

cup

unsalted butter,

softened

2

Tablespoon

melted butter,

for brushing dough

pearl sugar,

as needed to garnish
Instructions
Dissolve yeast in 1/4 cup warm water. Add a pinch of sugar and stir to combine. Let sit for 5-10 minutes until mixture is cloudy, foamy, and has increased in volume.

In the bowl of a stand mixer fitted with a hook attachment, mix together all-purpose flour, bread flour, sugar, and salt. Add yeast mixture, warm milk, and egg. Knead to combine.

Slowly add softened butter, one tablespoon at a time. Mix until incorporated. Continue to knead in machine or transfer to clean working surface and knead by hand until dough is smooth, soft and elastic.

Roll dough into a ball and place in a large bowl. Cover with plastic wrap and let dough proof for 45-60 minutes until dough has doubled in volume.

Preheat oven to 400 degrees F.

Remove dough from bowl and deflate using the heel of your hand. Transfer to a cleaning working surface. Divide dough into 8 equal portions, roughly 2 oz each. Or divide dough into your desired size.

Roll dough into a tight balls and place on a parchment lined baking sheet. Cover with plastic wrap and let rest for 30 minutes until dough has puffed up.

Score tops of dough using a sharp pairing knife. Lightly brush dough with melted butter and sprinkle with pearl sugar. Bake for 12-15 minutes until dough is golden in color.